Info for… Community
Our community is the heart of UVic. From Victoria across the world, our community members inspire change, creativity and collaboration. We welcome you to explore the many resources and opportunities available to our community members.
Ways to engage with UVic
Volunteer
Our volunteer programs provide opportunities to give back and engage with our community.
Book a venue
UVic is an ideal place to hold conferences, workshops, meetings and other events, with a wide variety of spaces available to book.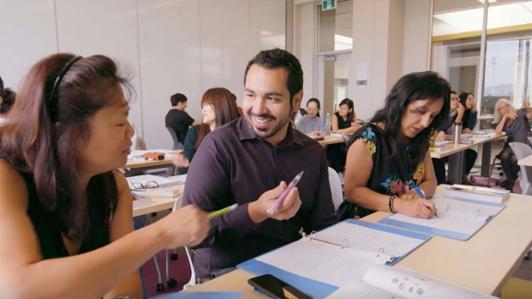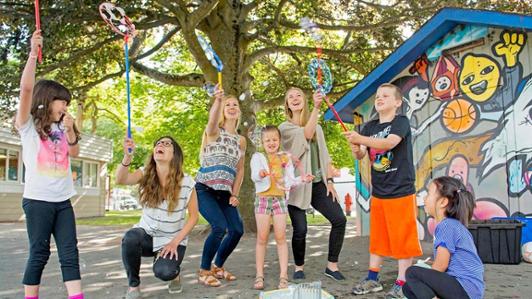 Community-engaged learning
UVic-owned properties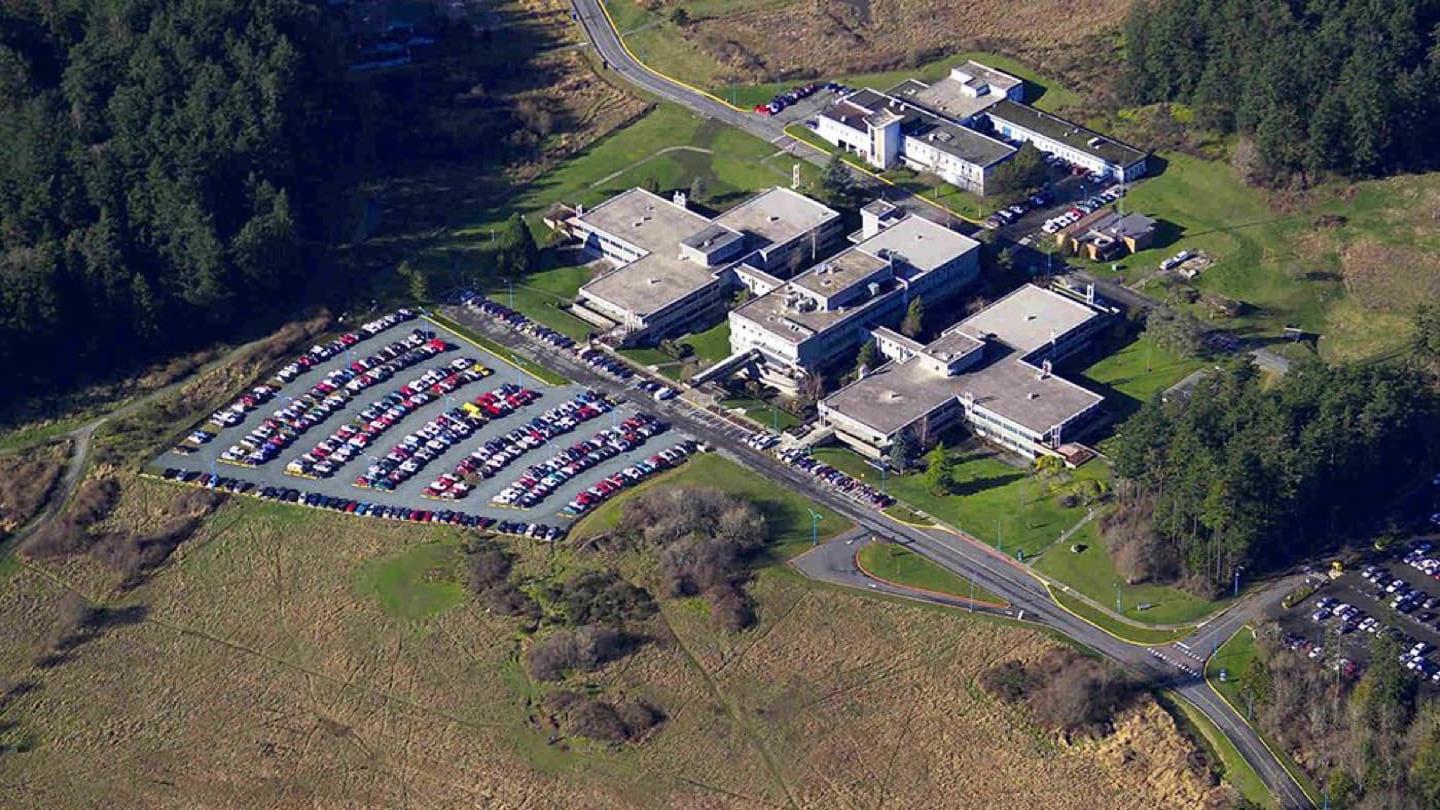 The University of Victoria owns and manages several properties in the Victoria area.
The Vancouver Island Technology Park is home to 31 leading hi-tech firms, which contribute more than $280 million annually to BC's economy. Our Marine Technology Centre houses seven oceans- and marine-related firms.
Other notable UVic properties:
Learn more about UVic owned properties.