Careers in linguistics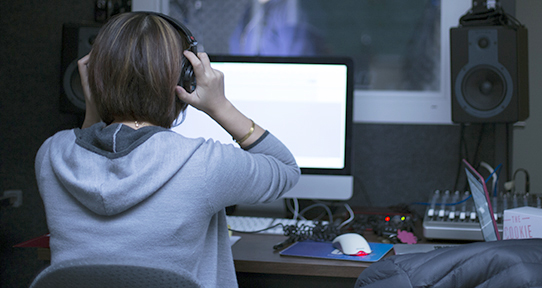 What can you do with a career in linguistics?
There are many uses for linguistic expertise, including speech pathology or audiology, working in the speech technology industry, and teaching English or other languages around the world. The possibilities are endless.
Co-op for linguistics students
Co-op helps you start building your career while you're still at university. It's designed to work around your academic courses, so you'll complement what you're learning in class with practical workplace experience.
Co-op enables you to try out a range of jobs before you graduate; gain work experience and skills; and make connections with employers. And you get paid for the experience! 
Learn how to join the co-op program.
Some career options for linguistics graduates
Audiologist
Communications officer
Community outreach and advocacy
Curriculum planner
Entrepreneur
Human resources coordinator
Immigration/intelligence officer
Legal professional
Librarian/archivist
Literacy facilitator
Program manager
Social media manager
Speech language pathologist
Teacher, ESL
Technical writer
Translator and interpreter
Volunteer coordinator
Additional education and training may be required.
More information from UVic Co-op + Careers (pdf)
Meet our alumni