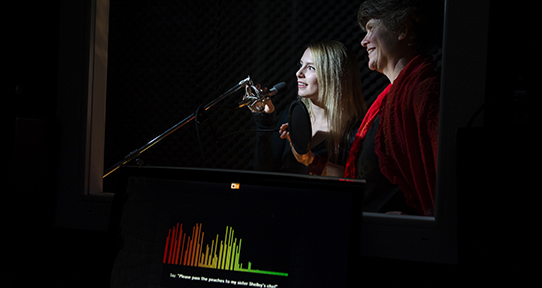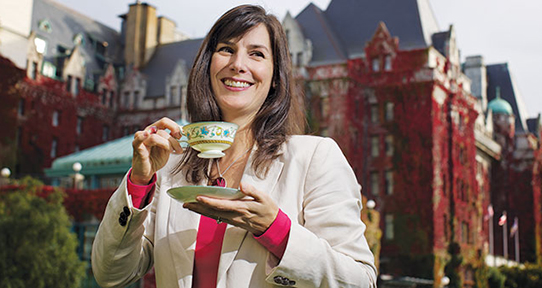 Our department is lively and collegial, with eight faculty members, two long-term sessional lecturers and three staff members.
Our faculty members specialize in various areas of theoretical linguistics, applied linguistics (language teaching), and Indigenous language revitalization.
Together, we are committed to providing you with the support you need to complete a programme that is tailored to your interests. Take a look at our individual pages to get to know us better.