International perspectives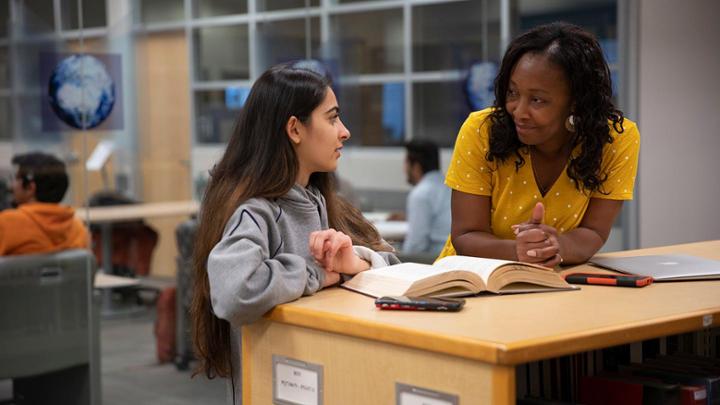 UVic hosts over 4,000 international students. Our academic and research activities make a vital impact world-wide. 
UVic's International Plan
The UVic International Plan sets key objectives and strategies to move us forward in this era of heightened connectivity. We're advancing our vision of internationalization and contributing to a better future for people, places and the planet.
International study & work
We attract students, faculty and staff from around the world. We have over 4,000 international students  - 3,000 of these are here on study permits from 118 different countries. 
Each year, more than 800 UVic students pursue formal international education and research opportunities. These include field schools, exchange programs and co-op job placements.
International research
UVic ranks among the world's best and most internationally-engaged research universities. Our international focus infuses the work of every faculty and research centre.
Our research strengths are at the core of UVic's commitment to meaningful change. Our international research partnerships address some of the social, economic and environmental challenges most relevant to the world today. 
Global partnerships
UVic has active partnership agreements with over 300 post-secondary institutions located worldwide. Through these partnerships, our faculty, students and staff travel abroad for study, co-op, professional development and research.
International stories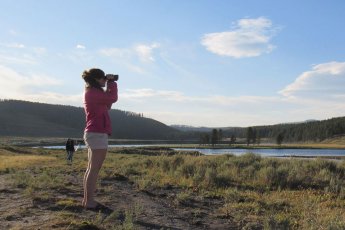 Alejandra Zubiria Perez, who graduates this month with a master's in geography, focused her UVic studies on grizzly bear behavior.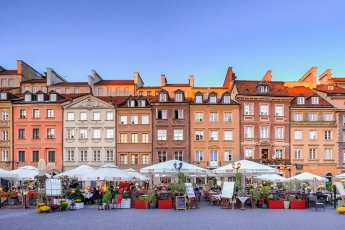 Twenty-two BCom students in Gustavson's International Business specialization program are still enjoying a global exchange—virtually—despite the global pandemic and travel restrictions.
Student experiences
International students talk about what they love about their life at UVic.