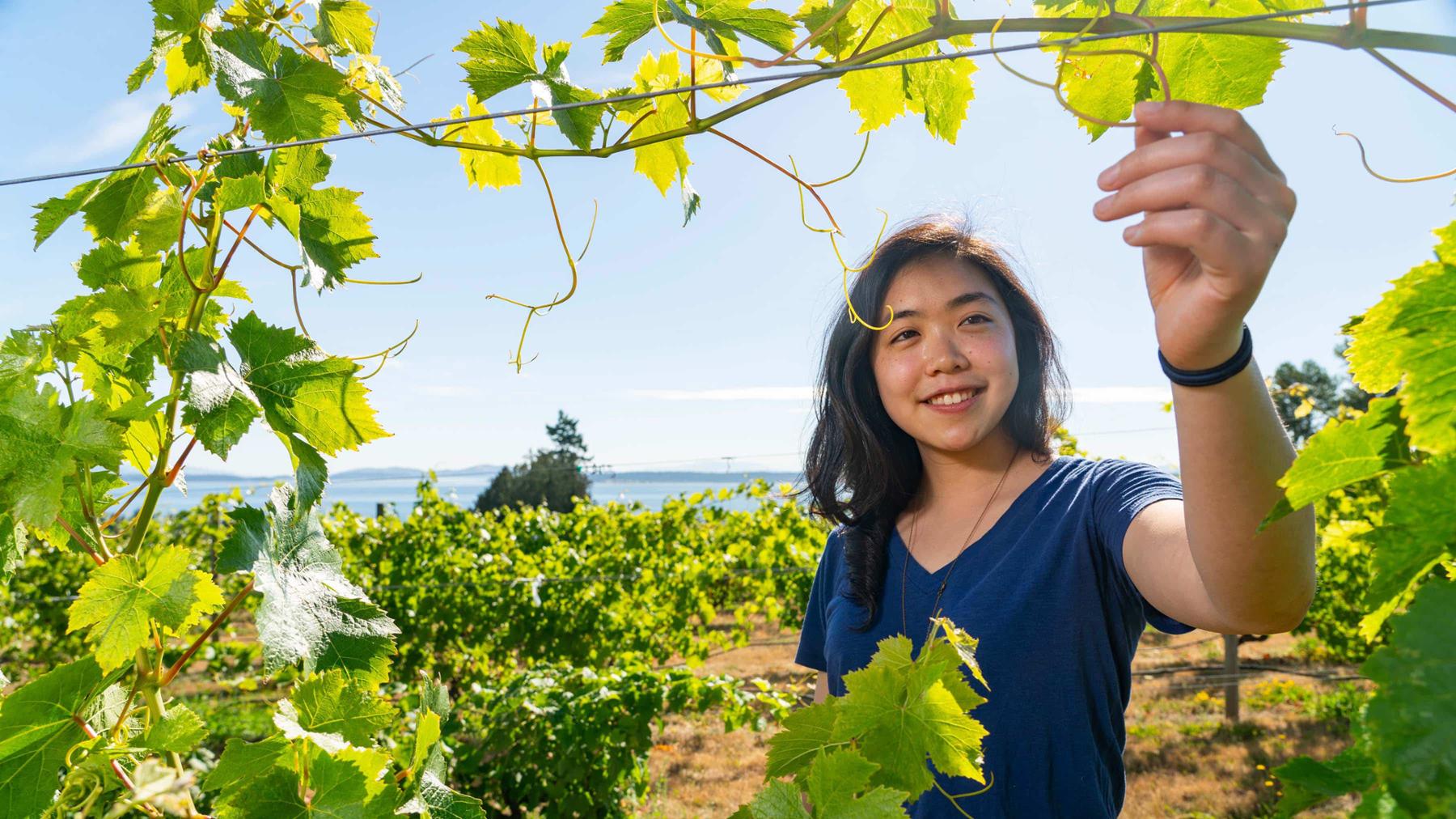 Making an impact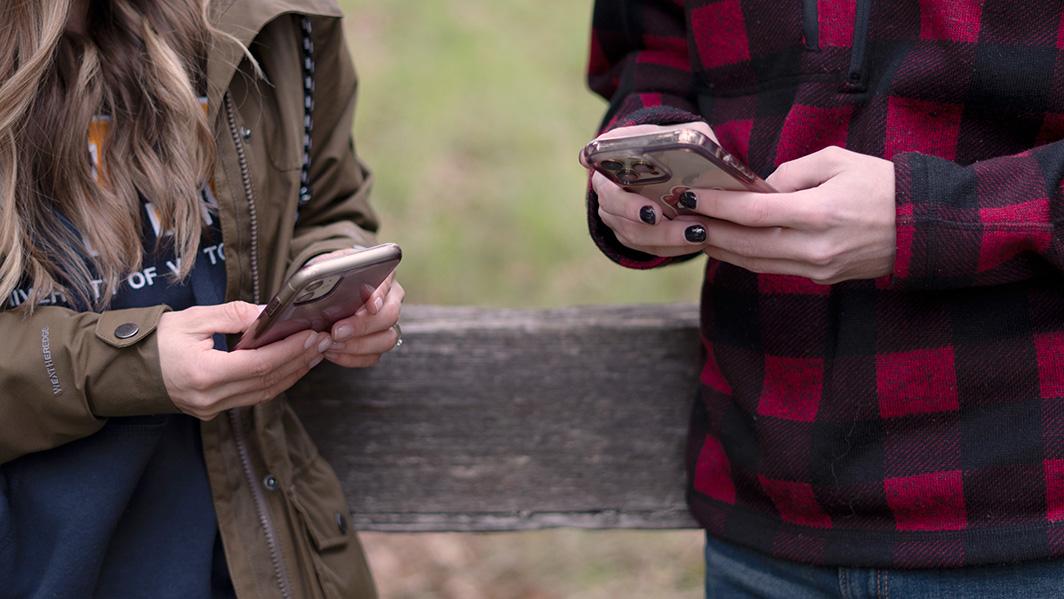 Safe and happy return to campus
See an unsafe situation? Concerned about your personal safety? Need to know what to do in an emergency? Campus Security can help.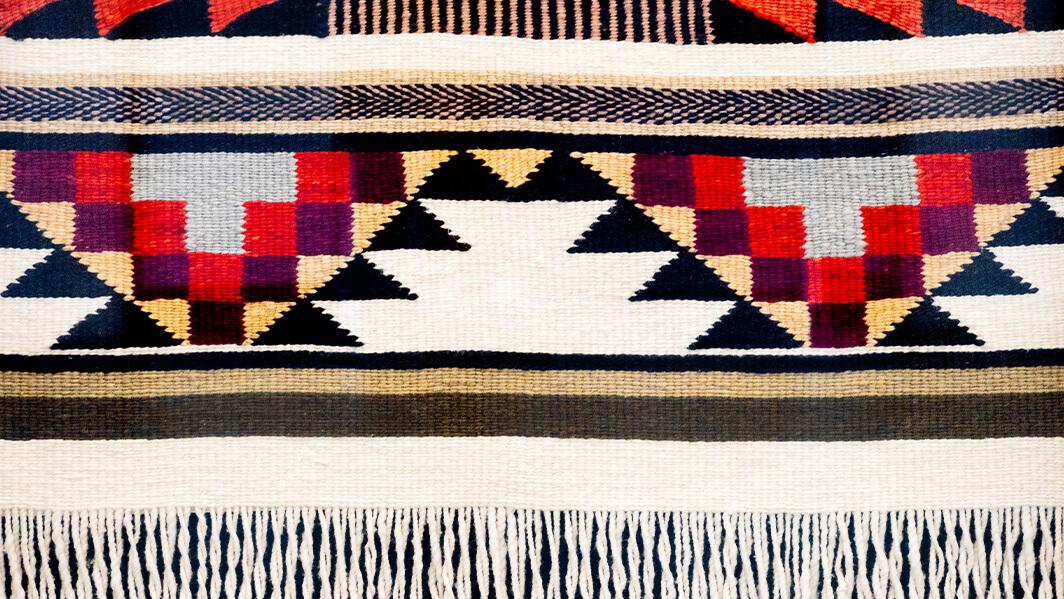 Helping to move each other forward
View UVic's new Indigenous Plan, which reflects the ways that we keep the past, present and future connected through teachings and practices. Learn about the plan.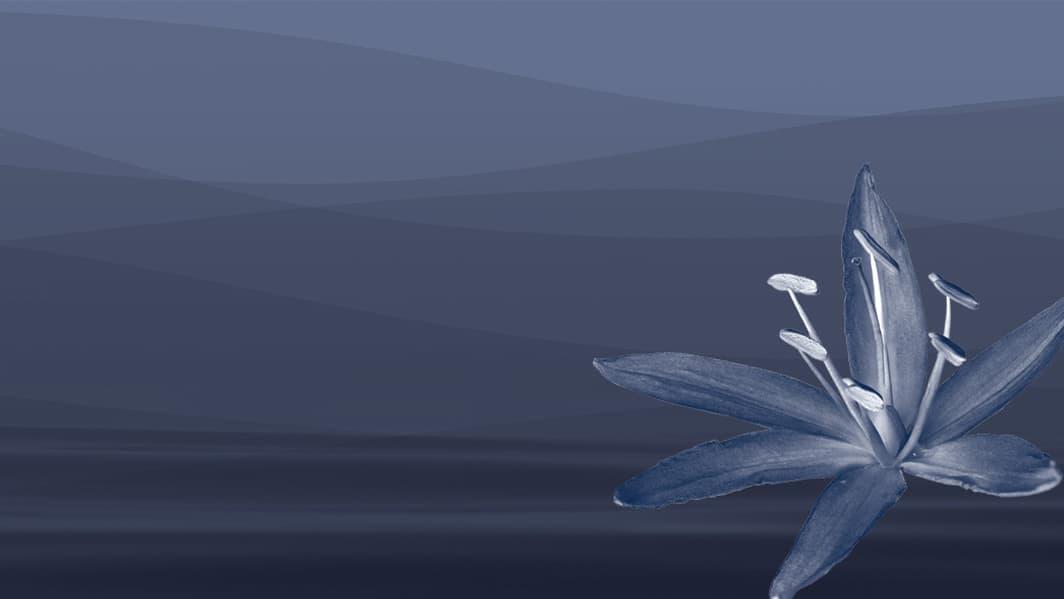 ʔetal nəwəl | ÁTOL,NEUEL
UVic is committed to focusing on relationships with one another, the land and waters and all living beings. Learn about our pledge.
Look forward from here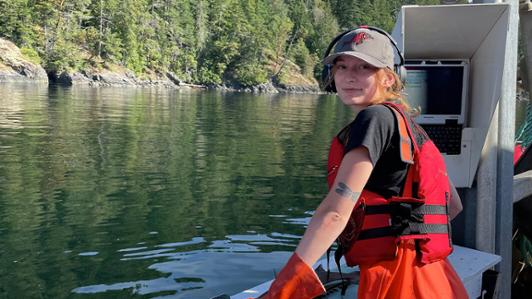 Undergraduate studies
UVic offers undergraduate degrees, certificates and diplomas for students straight out of high school or transferring from other post-secondary institutions.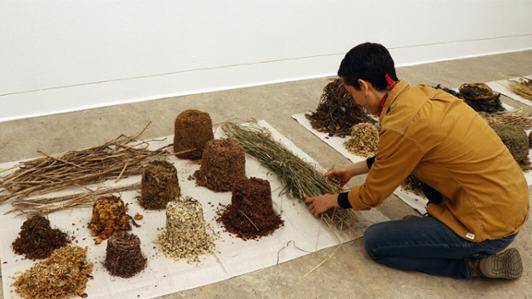 Graduate studies
UVic is home to over 3,500 students studying in over 160 graduate programs, with a reputation for quality and innovation that's respected around the world.
Rankings & reputation
#1
Canadian comprehensive university for graduate employability
#1
IN CANADA FOR MAKING RESEARCH ACCESSIBLE TO THE PUBLIC
#1
IN NORTH AMERICA FOR INTERNATIONAL RESEARCH COLLABORATION
TOP 10
SUSTAINABLE INDEX RANKING FOR AIR AND CLIMATE IN NORTH AMERICA