Future students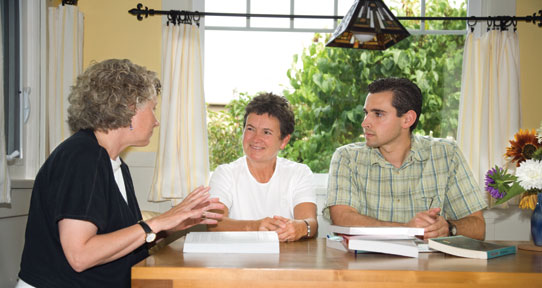 Learn how to impact change with our flexible and innovative programs. Choose from the standard program or one of three specializations in our Bachelor of Social Work program, or develop critical skills with one of our three distinct Master of Social Work programs.
Learn in a supportive environment that promotes equity, respect, responsibility, curiosity, collaboration, risk-taking and creativity.
Learn where you live
Complete your BSW courses through either on-campus/distance education combined or by distance education.