Bachelor of Social Work (BSW)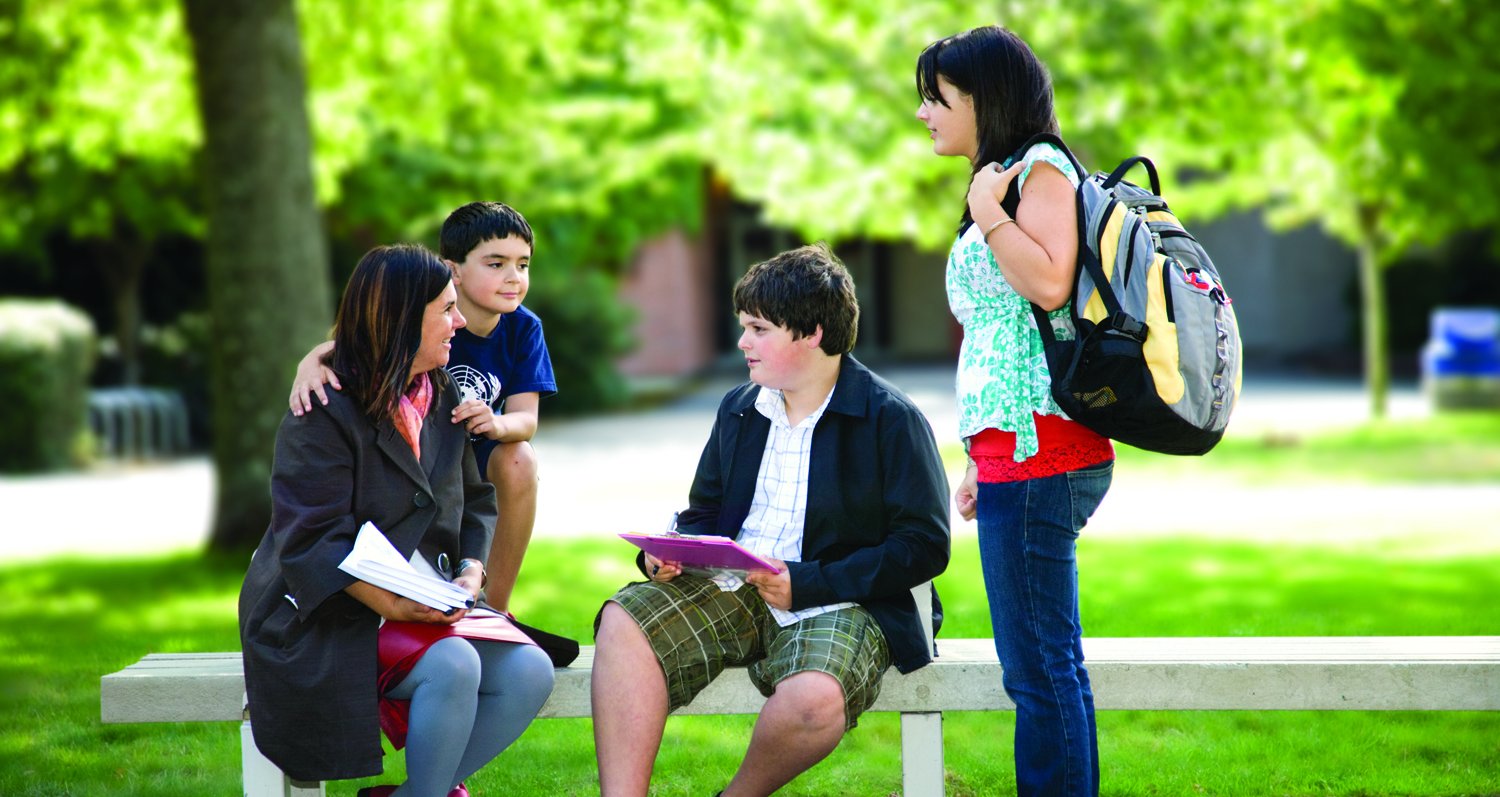 Share our commitment. Bring justice to life.
What is your vision of social justice? Where do you see yourself making a difference? We offer a program of studies leading to the degree of Bachelor of Social Work (BSW) that is fully accredited by the Canadian Association for Social Work Education.
Graduates are employed in a wide range of government and voluntary organizations such as family and children's services, hospitals, women's services, corrections and Indigenous social services.
Our program emphasizes structural, feminist, Indigenous and anti-oppressive analyses. In addition to the comprehensive standard BSW program, we also offer child welfare, Indigenous, and Indigenous child welfare specializations. Learn more about these options under BSW specializations and requirements.
Learn where you live
You may choose to complete the program requirements through distance education, with a mandatory five-day session held on campus at UVic as part of the SOCW 312 course requirement. Distance education courses provide students residing in Canada an opportunity to create a flexible, full- or part-time program of studies. Please note that distance education courses are not facilitated internationally.
Alternatively, you may choose to complete the BSW program requirements through our 3rd year on-campus/4th year distance education combined model. 
You can find more information about these delivery methods under either On-campus/distance education or Distance education.
Experiential learning
Field education will require you to apply what you have learned in your course work to practice situations. Field education is intended to build upon practice and previous experience, and to provide opportunities to strengthen skills, knowledge, and understanding of current values and attitudes. Where feasible, you may complete field placements in your own community. Occasionally, the availability of approved practicum placements may be limited and relocation may be required.
There are two practicum placements within the BSW degree program. However, if you have completed a minimum of two years paid or unpaid social justice experience (approximately 4000 hours) within the previous five years, you may apply to complete a Prior Learning Assessment (PLA) in place of the third year practicum placement. Learn more about practicum and PLA in the practicum information for current students.
Ready to apply
BSW applications are available on our website in December of each year and completed applications must be received by January 31. It is your responsibility to ensure that your application is complete and received by the deadline. Incomplete or late applications will not be considered. Read more about admission requirements and the application process in admission information.
---
Contact
Inquiries regarding admission to the BSW program, please contact:
BSW Admissions Assistant
  socw@uvic.ca