Careers in social work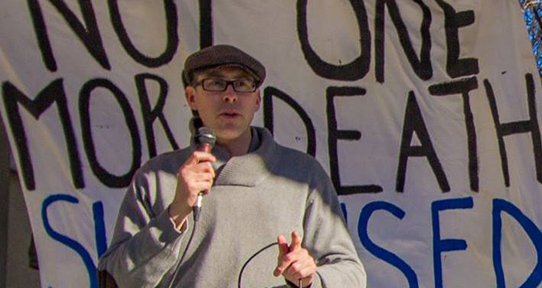 What can I do with a degree in social work?
Social work is a global profession founded on social justice, and addresses broad social issues such as poverty, child welfare, health care, human rights and the environment. It emphasizes development of individual and collective strengths, skills and resources to enhance well-being of families and communities.
Some career options for social work graduates
Abuse/crisis counsellor
Addictions counsellor
Adoptions worker
Agency administration
Child and youth worker
Child protection worker
Clinical social worker
Corrections (probation officer, etc.)
Employment counsellor
Family support worker
Health care social worker
Intake worker
Mental health worker
Outreach worker
Policy analyst/advisor
School-based counsellor
Additional education and training may be required.
UVic Students - Hands-on learning - Social Work
SOCW Career Listserv
We offer an email service to share career information and job/volunteer ads to our students and almuni. To subscribe to the listserv, please visit here.
How to register as a Social Worker in BC?
Please read the following page to learn how to become a registered social worker in BC:
Registration with the BC College of Social Workers (BCCSW)


Meet our alumni