Community and alumni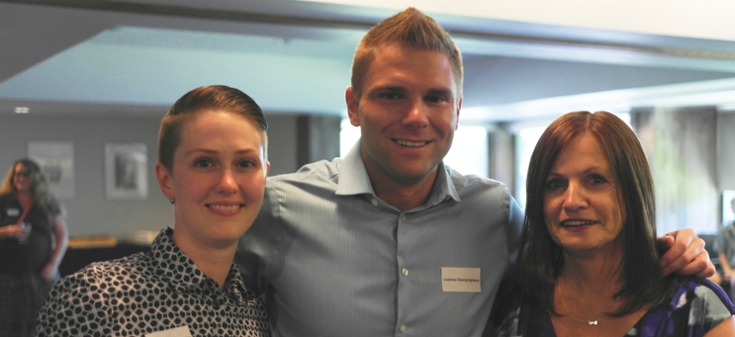 As of 2019, there are more than 4,800 BSW and MSW graduates from UVic's School of Social Work. Our alumni work and reside in communities across the country as well as overseas.
Our school in action

On March 22, 2018, as part of National Social Work Month, the University of Victoria's School of Social Work awarded its prestigious Alayne Hamilton Community Social Work Award. Alayne Hamilton founded the BC Violence Against Women in Relationships Committee, was a founding member of the Ending Relationship Abuse Society of BC, and developed the Victoria Family Violence Project. She was also a passionate contributor to social work education. The award honours social workers who have a commitment to social work education, have shown leadership in their organization and have a passion for social work in general.

The 2018 nominees were Cheryl Dowden - AIDS Network Kootenay Outreach and Support Society (ANKORS), Leanne Gislason - Island Health, Linda Lucas - Indigenous Perspectives Society, and Diane Pearson - Mustard Seed Church & Food Bank. After a wonderful evening, honouring all four nominees, it was announced that they would all receive the 2018 Alayne Hamilton Award.
Congratulations to the recipients.
---

On June 10, 2017, the School of Social Work presented Francis Dick: Kwakwaka'Wakw Artist, Art Gallery & 'Spirits of the Forest' Mask Dance. This Dance tells the story of how all the lifeforms and elements of the forest - including humans- are interdependent (performed at the Farquhar Auditorium, UVic). This successful event included an Art Gallery & Reception at the First Peoples House Ceremonial Hall, UVic. Ticket proceeds went in support of UVic Indigenous Students.
---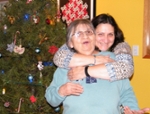 UVic study by Cheryl Aro, Instructor and Indigenous Field Education Coordinator in the School of Social Work, explores dementia care among First Nations communities.
---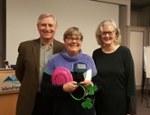 On March 16, 2017, Dianne and Michael from BCASW presented UVic School of Social Work Professor Emerita, Pam Miller with the CASW Award for Distinguished Service. The evening was fun and lively just like our Pam!
---
Transnational Social Work:  Mehmoona Moosa-Mitha, Associate Professor in the School of Social Work, provides insight on a feminist perspective of transnational social work. Audio clip (42 minutes)
---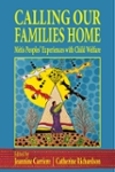 Faculty Professor
Jeannine Carriere
and Adjunct Associate Professor,
Catherine Richardson
, co-author the recent book
Calling Our Familes Home: Métis Peoples Experience with Child Welfare