Master of Social Work (MSW)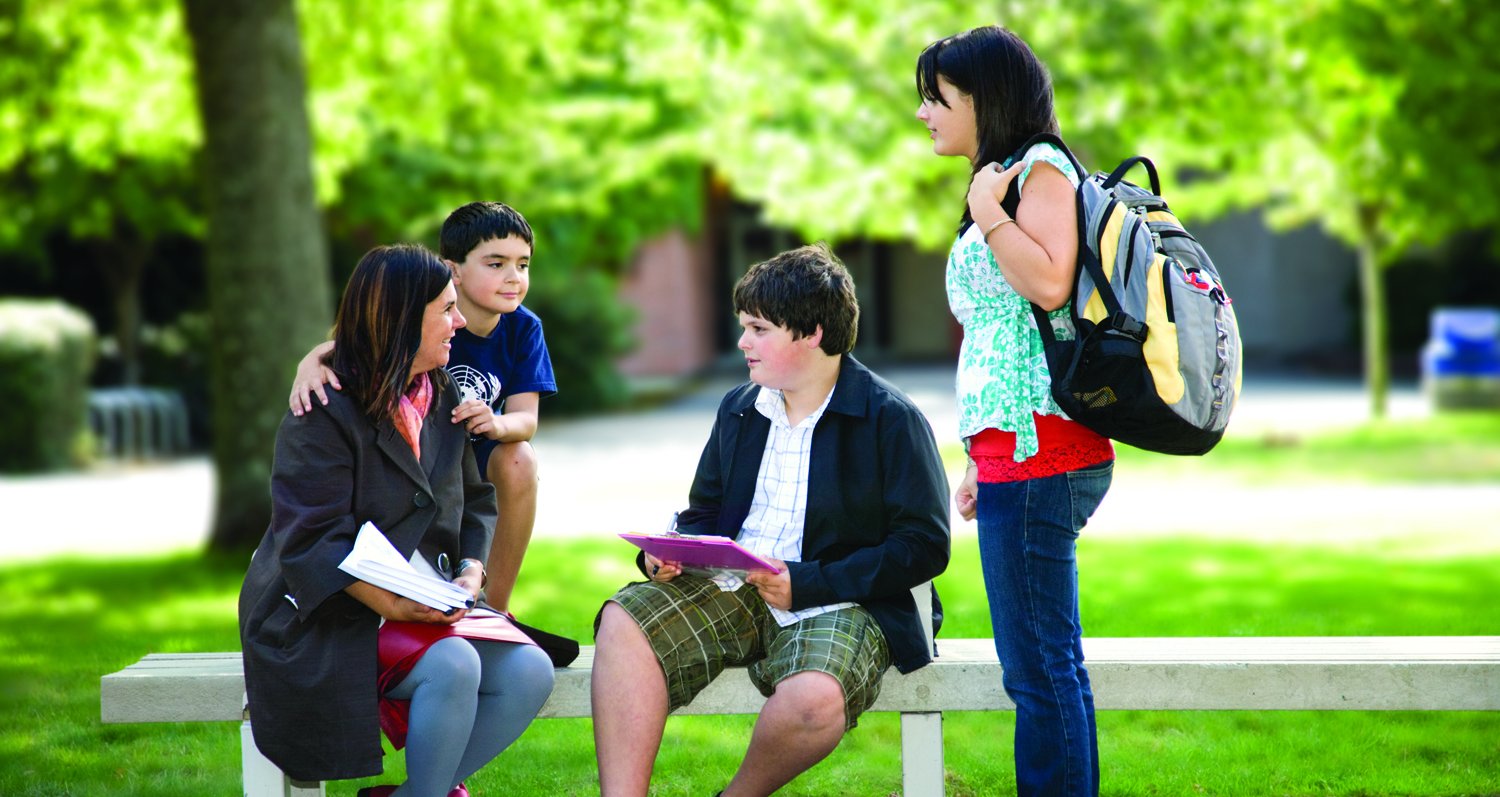 Our fully accredited MSW programs nurture accountable and oppositional education, research and practice in the advancement of decolonization, Indigenous-focused, anti-racist, feminist and queer (among other) social justice struggles. It supports the experienced practitioner to think critically, creatively and theoretically about practice and policy, and the political contexts within which social work is situated.
We offer three distinct programs that lead to a Master of Social Work degree:
The MSW Advanced program is available to applicants who currently hold a BSW degree from an accredited program.
The MSW Foundation program includes a qualifying foundation year of studies followed by entry into the MSW Advanced program or MSW Indigenous specialization with permission.
Inquiries regarding the MSW program should be addressed to:
MSW Graduate Secretary
250-472-5622
swgrad@uvic.ca