Master of Social Work (MSW)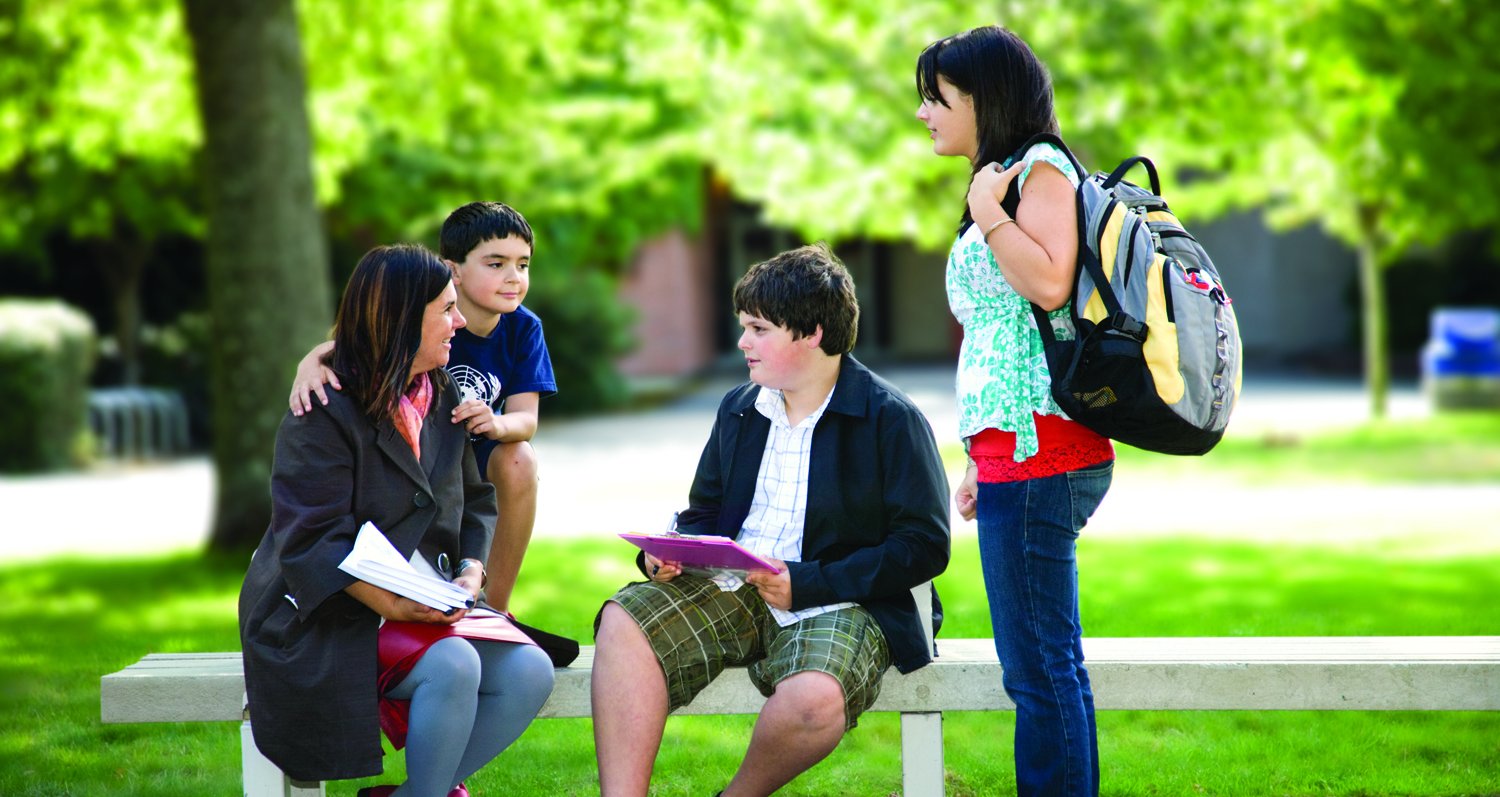 The School of Social Work is accredited by the Canadian Association of Social Work Education. Our undergraduate (BSW) and graduate programs (MSWF, MSWA, MSWI) nurture accountable and critically engaged social work education, research and practice in the advancement of decolonization, anti-racism, Indigenous resurgence, feminism, 2SLGBTQ+ liberation struggles, disability justice and other social justice struggles.
The School welcomes and is actively recruiting applicants from communities that experience historical and present-day systemic discrimination and marginalization, and who are committed to social justice, equity, anti-racism and decolonization. In our admissions decisions, we will apply a decolonial equity framework which includes an intersectional lens and will prioritize applicants who are Indigenous, Black and other racialized people.
We offer three distinct programs that lead to a Master of Social Work degree:
The MSW Advanced program is available to applicants who currently hold a BSW degree from an accredited program.
The MSW Foundation program includes a qualifying foundation year of studies followed by entry into the MSW Advanced program or MSW Indigenous specialization with permission.
Inquiries regarding the MSW program should be addressed to:
MSW Program Assistant
250-472-5622
swgrad@uvic.ca