Research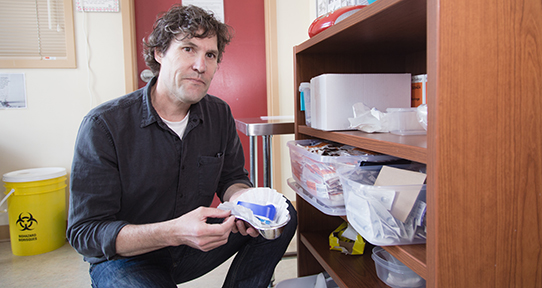 Research for Social Justice
Through the unique lenses of a critical enquiry, indigenous knowledges and anti-oppressive approaches faculty and students in the School of Social Work make a significant contribution to Social Work theory and practice as it relates to social justice.
For more details, please review the work of our faculty and students (DSpace).
Meet some of our researchers
Faces of UVic Research is a series of "elevator pitch" style videos showcasing the passion and commitment of UVic researchers. It's a great way to discover what our faculty are researching, which can help you choose a supervisor who fits your interests.
See more videos from the Social Work playlist on YouTube.
Featured projects and publications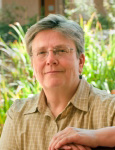 The other side of the equation: Researching male customers of street sex workers
Two year SSHRC Insight Development Grant
Research Team: Susan Strega (Social Work), Helga Hallgrimsdottir (Sociology) and Steven Garlick (Sociology)
Over the last decade in Canada, street sex work has received considerable media attention through extensive coverage of workers disappeared and murdered in locations such as Vancouver's Downtown Eastside. A considerable body of Canadian research about street sex work and workers has developed alongside media accounts and public inquiries. Within this extensive documentation, there has been little attention to men who buy sex from workers. Our intention in this project is to address this substantive gap by investigating the purchasing side of the street sex work market. Read more.
* Hot off the Press*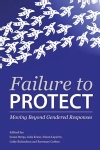 Edited by Susan Strega, Julie Krane, Simon Lapierre, Cathy Richardson, and Rosemary Carlton.
Failure-to-protect policies and practices are intended to better ensure the safety and protection of children. But as this book demonstrates, these policies actually increase danger for children — and for their mothers. While failure to protect is not always encoded in policy documents, practices that engage mothers and hold them responsible for violence in the home, while excusing or ignoring the male offender, are common. Read more.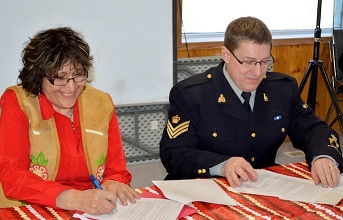 The Liard Aboriginal Women's Society (LAWS) and Watson Lake RCMP have broken new ground with a unique community safety initiative. "Together for Justice" is a protocol for building community safety that confirms the new relationship that has been built between LAWS and the local RCMP. On International Women's Day, Friday March 8, 2013, we celebrated our shared journey and commitment to continue a collaboration that advances safety for women. Cathy Richardson from the UVIC School of Social Work and the Centre for Response Based Practice helped facilitate the process.  Hear more.