About Us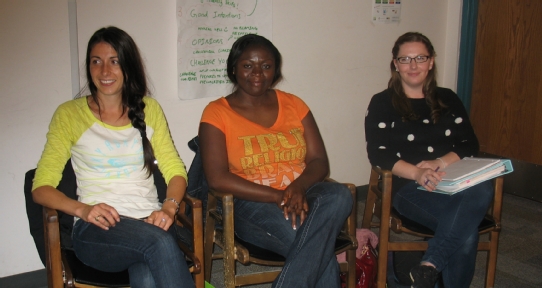 The emerging vision of the School of Social Work commits us to social justice, anti-racist, anti-oppressive social work practices, and to promoting critical enquiry that respects the diversity of knowing and being.
Our educational mission is to prepare generalist social work practitioners skilled in critical self-reflection and in working with individuals, families, groups and communities. In particular, we endeavour to prepare Indigenous social workers and child welfare practitioners and we emphasize structural, feminist, Indigenous and anti-oppressive analyses.
Our scholarly mission is to share and create collective knowledge and understanding through engaging in critical enquiry and by supporting research and innovative curriculum development at the undergraduate and graduate levels.
Our practice mission is to act on social justice issues through community change initiatives and anti-oppressive social work. Our political and social responsibility is to participate in and reflect community experiences in all our efforts to challenge oppressive societal structures.
In all our activities, we aspire to create a supportive environment that promotes equity, respect, responsibility, curiosity, collaboration, flexibility, risk-taking and creativity. We support inter-disciplinary collaboration. We seek to provide accessible and flexible social work education and we are committed to working across differences, such as gender, age, race, ethnicity, class, abilities, and sexual orientation.