Careers in music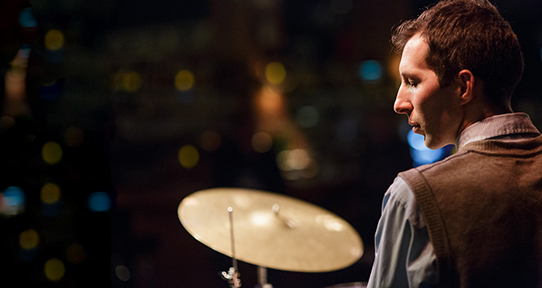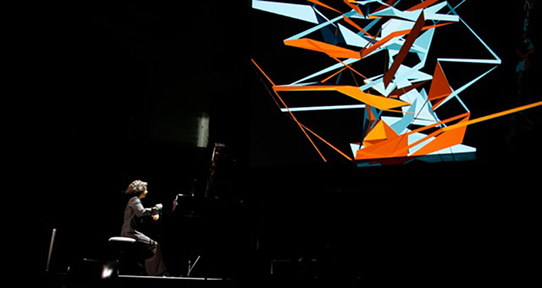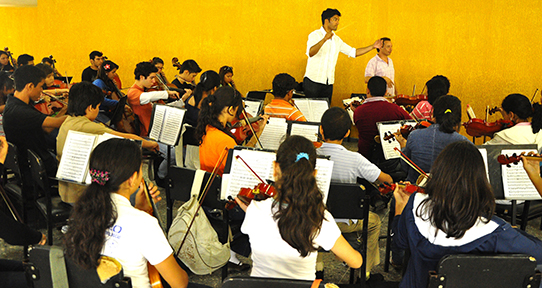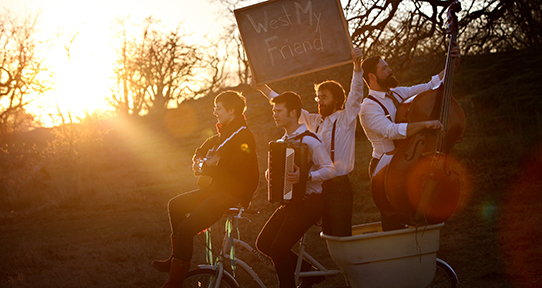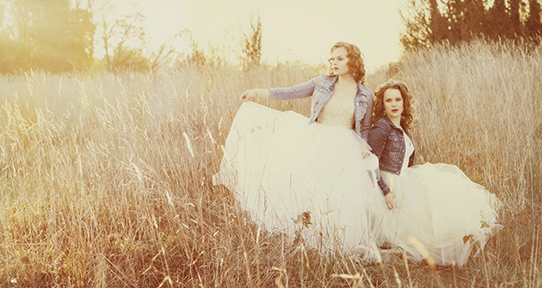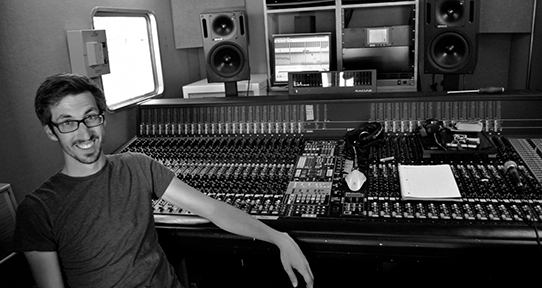 What can I do with a degree in music?
Studying music can prepare you for a career as a performer, a teacher, a creative entrepreneur—the possibilities are endless.
Our alumni perform in the Toronto Symphony Orchestra, Pacific Opera Victoria, the Victoria Symphony, the Canadian Opera Company Ensemble and others here and abroad. Some work as university instructors; others teach elementary or high school. Our alumni include active, high-profile composers, successful studio teachers, arts administrators, and performers in chamber groups, bands and choirs. 
Career options for graduates
Academia
Arts administration
Composer
Conductor
Instrument design
Instrument sales
Music production
Performing musician
Recording engineer
Singer/songwriter
Software developer
Entrepreneur
Teacher
More information from UVic Co-op + Careers (pdf)
Meet our alumni