Financial aid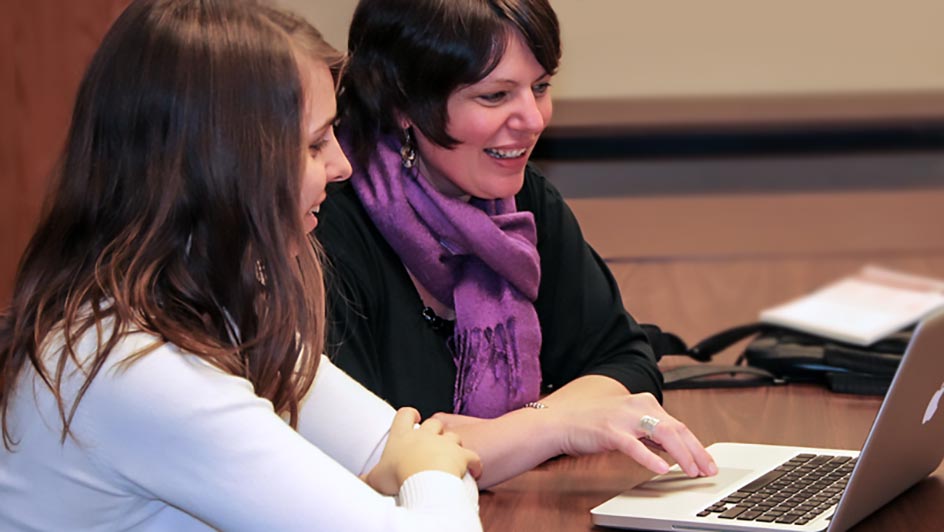 Dollars and sense
As university graduates ourselves, we realize the financial pressures that come with post-secondary education. That's why the Faculty of Fine Arts is proud to offer more scholarships and bursaries than any other UVic faculty, in addition to participating in various university-wide funding initiatives. School of Music students receive more than $250,000 in scholarships and bursaries each year!
Most scholarships are awarded by recommendation of the faculty, but a few also require students to apply. In such cases, the faculty will notify students that they have been nominated for a particular award. 
School of Music and faculty awards
The School of Music and Faculty of Fine Arts have its own series of awards and scholarships. 
UVic entrance scholarships and awards
Most funding and financial aid (including work study) are managed and provided by the University.
Each year, UVic awards more than $3.5 million in entrance scholarships to undergraduate students who are new to the university. Scholarships are non-repayable and are awarded mainly on the basis of a student's academic excellence. There are also scholarships specifically for international students, Indigenous students and students with disabilities. 
All entering students must meet certain academic and admission requirements to be eligible for any UVic entrance scholarships. Please check the admission requirements for more information, and visit UVic's Financial Aid page for application requirements.
There are also in-course scholarships and awards, which do not require an application (unless otherwise specified) and are awarded on the basis of academic merit or department nomination.  
Further funding opportunities