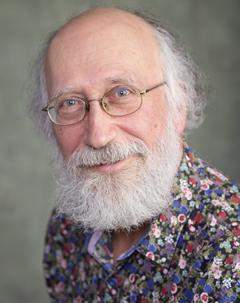 Counsellor
Counsellors
Contact:
Credentials:

BA (UVic), MA (Carleton), MEd (UVic), Registered Clinical Counsellor (RCC): British Columbia Association of Clinical Counsellors (BCACC)
About
I am currently interested in applications to counselling of topics in the emergent interdisciplinary field of "studies in consciousness," particularly self-awareness, learning, creativity and intentionality.
Counselling approach
I provide individual counselling in our three general topic areas, personal, career, and learning skills. My usual counselling approach would be referred to as "humanistic." I consider myself a generalist.