Master's in Indigenous Language Revitalization
Restoring the flow of language learning
Keisha Everson, whose traditional name is La̱lx̱sa̱n Dala'og̱wa, is revitalizing the Kwak̕̕wala language within her family and community. She obtained a Master's in Indigenous Language at UVic to enrich her career teaching adults and children in the Comox valley.
While working on her final master's project—which centred around song as a language learning tool —Keisha was inspired by her former professor and fellow Kwak'wala language scholar, the late T'łat'laḵuł Trish Rosborough.

Keisha's grandmother, U'magalis, speaks fluent Kwak̕̕wala. But colonial systems have disrupted the natural flow of language transmission within families. That's why Keisha has made learning and teaching her grandmother's language a priority in her life.
"If I don't learn Kwak̕̕wala, then that disruption continues. And I'm not ok with that. It's hard work, but it will only get harder for future generations. I'll do anything I can to make sure my son grows up hearing the language."
Indigenous Language Revitalization program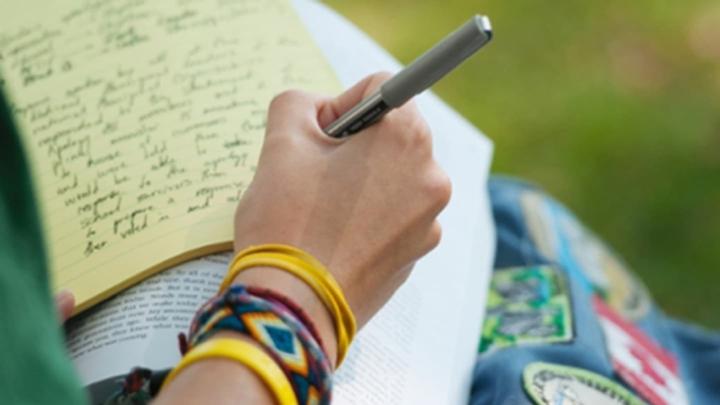 For over 45 years, UVic has been a leader in supporting local and national Indigenous language revitalization efforts. We work closely with Indigenous organizations, Elders, community-based researchers, community language experts and educators.