Undergraduate programs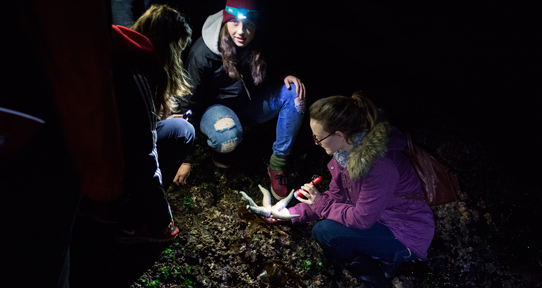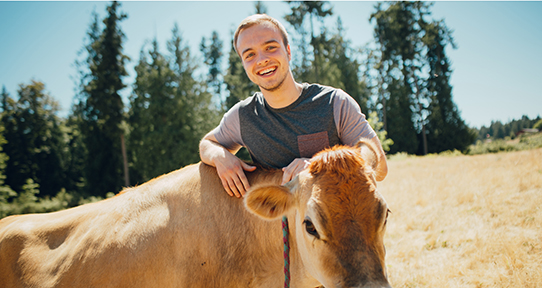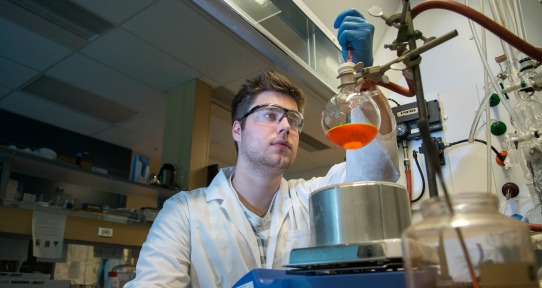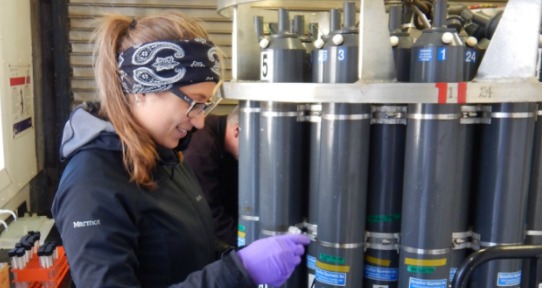 University of Victoria's Faculty of Science offers nearly 30 programs in a wide variety of fields. This means you can mix and match the subjects that you are passionate about to fit your interests and goals. 
Major, honour, general and minor programs, as well as a variety of cross-disciplinary combined programs are offered through UVic's Faculty of Science departments.
Visit the University Calendar for the definitive source for all program and course information.