About us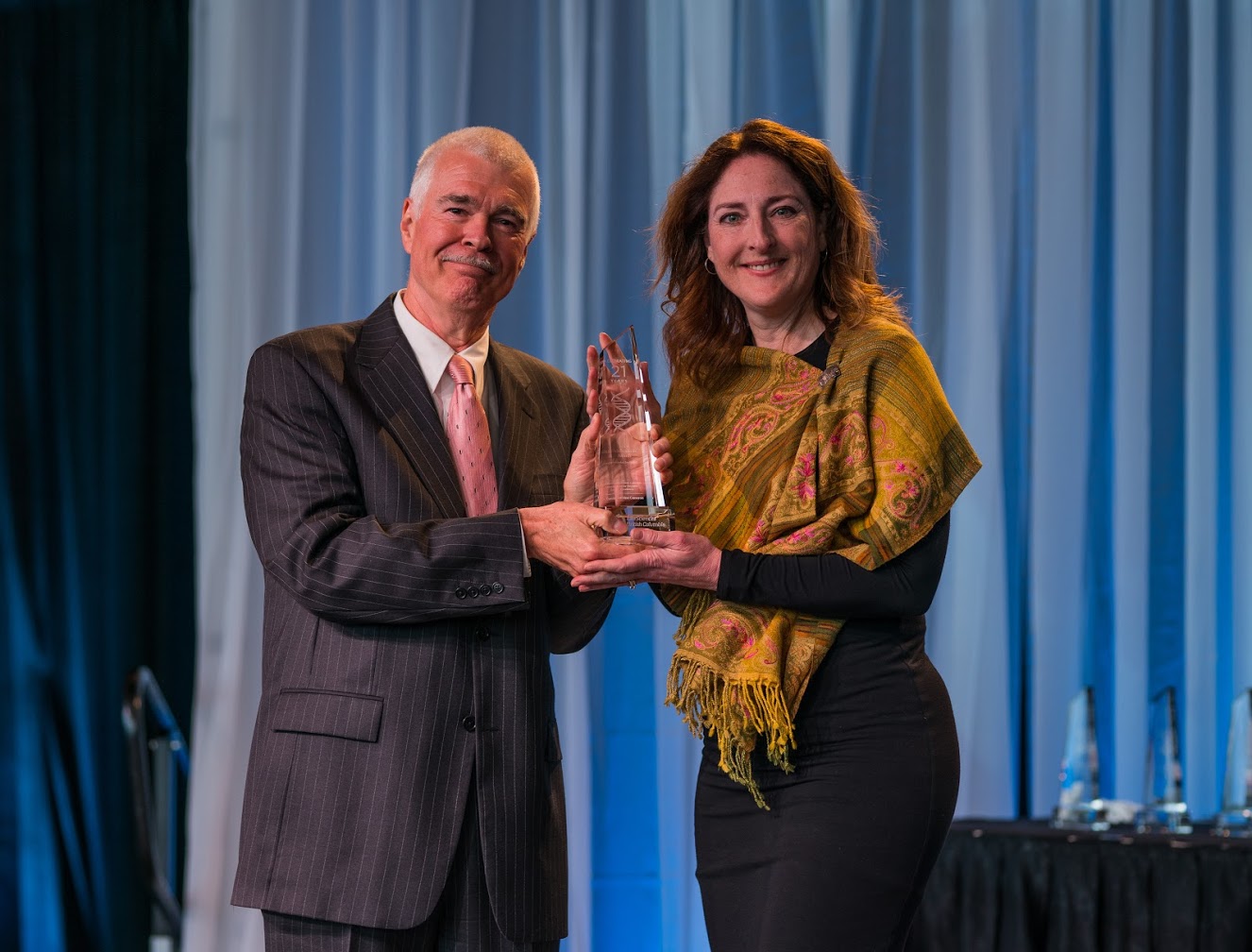 Our programs
There has never been a more exciting time in the molecular life sciences. A program in biochemistry or microbiology will provide you with skills and opportunities that will get you started. 
Undergraduate programs in Biochemistry or Microbiology will transform you into a molecular life scientist. By choosing appropriate electives, students can specialize in almost any field.
Graduate programs emphasize learning how to do modern molecular research by working with a faculty supervisor on an independent research projects leading to an MSc or a PhD.
Our people
What's happening
Visit our news page for recent stories, or check us out on Facebook.