Microbiology program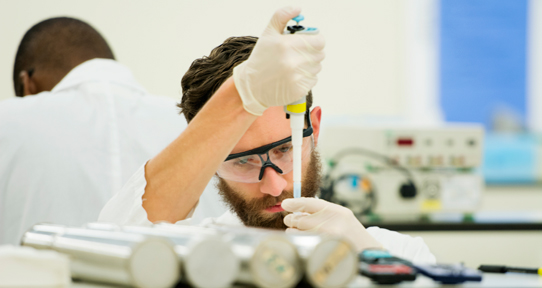 Microbiology is the study of life that is too small to see without a microscope. Bacteria, archaea, viruses, and unicellular eukaryotes occupy every conceivable habitat; from arctic ice to hydrothermal vents, from gastrointestinal tracts to deep rock formations, from pristine lakes to polluted bogs.
Microbiology spans all of biology and provides the foundation for molecular biology and biotechnology. Microorganisms are the cause of many human diseases. A Microbiology program is a popular choice for students with interests in molecular biology, drug discovery, medicine, or biotechnology.
Microbiology programs in the UVic Calendar
Below, we have put together suggested options that will give you an excellent foundation for a career in microbiology.