Biochemistry program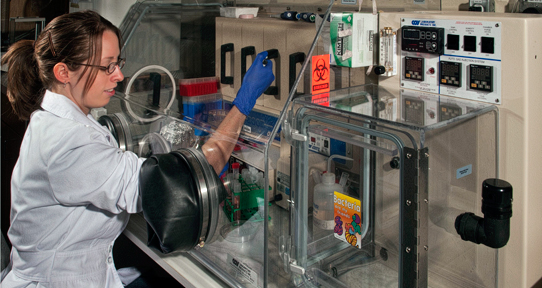 Biochemistry: the chemistry of biological molecules
Biochemists seek explanations for the molecular basis of life. They are primarily interested in the relationship of molecular structure with function, but modern Biochemistry now covers a broad range of approaches to fundamental questions and practical problems.
Biochemistry merges biology and chemistry and covers some of the most exciting areas of the life sciences. Modern biochemical research includes structural biology, proteomics, genomics, epigenetics, signal transduction, gene expression and development, metabolic diseases, bioinformatics, and molecular evolution.
Biochemistry programs in the UVic Calendar
Biochemistry specializations
The information below outlines electives that can be used to customize your program.