Training and user support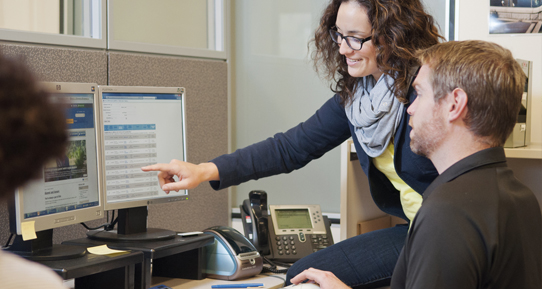 Student information systems supported by OREG
Registrar Information Systems (RISS) troubleshoots, supports, and grants access to many student-related systems. We've described the most broadly-used ones below. If you have questions about these systems, contact stuadmin@uvic.ca. 
Your supervisor (or their delegate) can request access for you at https://www.uvic.ca/sar. 
Training resources are available at www.uvic.ca/oregtraining, and you can contact stutrain@uvic.ca for individual or small-group training.
A UVic network connection is required to access many of the systems listed below. Contact the Computer Help Desk if you have questions about UVic networks (VPN, wifi, or campus port) and Multi-Factor Authentication.
Student self-reporting is a web-based tool that allows staff to view and interact with the self-reported grades of applicants for admission who are current Canadian high school students (including offshore Canadian high schools). Currently, it is available to some Office of the Registrar and Enrolment Management staff and some staff in departments with selective programs.
Work Study Tracking is a web-based tool that allows staff in Student Awards and Financial Aid to administer the work study program.