The Office of the Registrar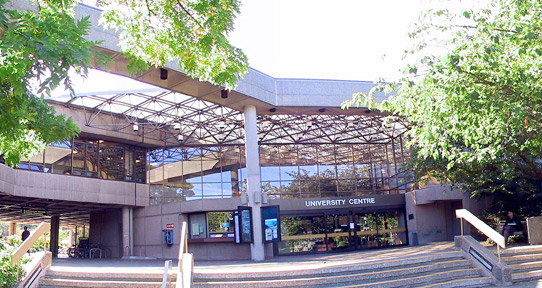 The Office of the Registrar (OREG) is a department of UVic's Division of Student Affairs; our vision and values statements are the same as our division's.
Division of Student Affairs vision
Together, we transform students' lives.
Division of Student Affairs values
Accountability

We accept responsibility for the outcomes of our actions and decisions and those of our team.

Collaboration

We recognize and commit to working together to create a seamless student experience.

Community

We foster healthy, reciprocal relationships with the people around us and with the lands on which we live, work and learn.

Diversity

We acknowledge and support differences and model inclusivity.

Innovation

We lead in the development of new ideas and approaches to better support our community.

Respectful Interaction and Communication

We interact professionally and communicate with respect, honesty and openness

.
Office of the Registrar organizational structure