Honours Program
In the Honours Program, students have the opportunity to study history more intensively and independently. If you are accepted into the program, you will be invited to join a small cohort of like-minded students in a full-year seminar which reaches into the depths of what history is and how we write it. Then, you will work one-on-one with a faculty member on a research project of your choosing.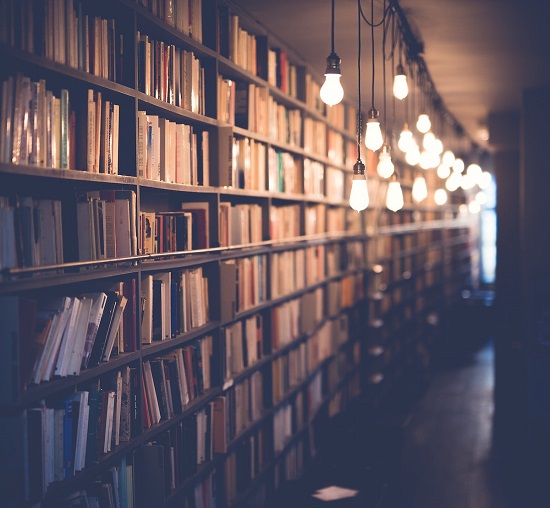 Students typically apply to the Honours program if they are looking to excel in careers in teaching, journalism, law, public history, or government service, or if they are planning to pursue graduate work in history.
Click on the tabs on the left to read about the different components of the program, to hear what former students have said about their experiences, to browse titles of past honours theses, and to learn how to apply. If you have questions, contact the Honours Advisor, Dr. Jill Walshaw, at jwalshaw@uvic.ca.