Our people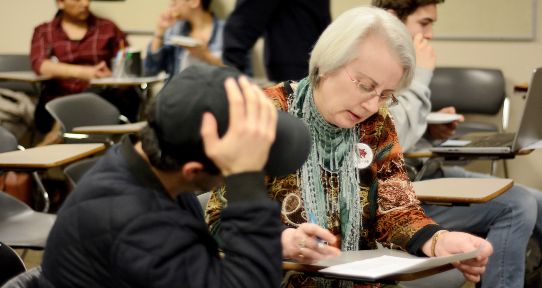 Hello! We are a community of instructors, learners, and researchers committed to fostering writing success in the classroom and beyond.
Our instructors' research interests are diverse, spanning from early-modern literature and writing studies to rhetoric and contemporary literature. Our shared love of writing brings us together.
We are committed to professional development, and our instructors regularly attend and facilitate seminars through the LTSI. We strive to offer the same support for our students, hosting events such as the Write-In to provide spaces of writing support for students.