Career possibilities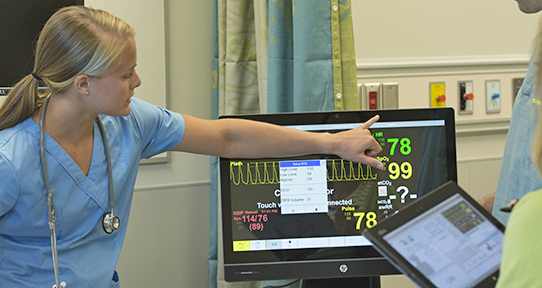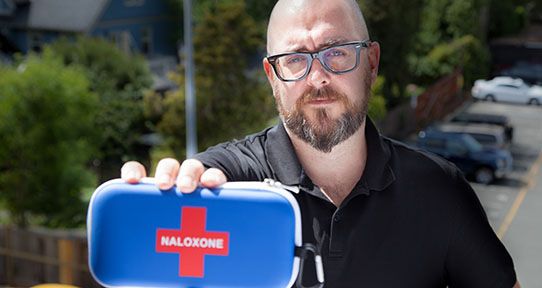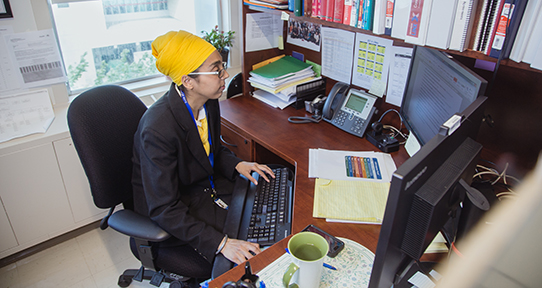 What can I do with a degree
in Human and Social Development?
Our students are driven by a desire to improve society through work, teaching and research with unique communities, and there are many ways to do this after you graduate. You'll find work that matters with people that care.
We delve into the health and social well-being of people, families and communities, respond to community needs and prepare our students for professional careers aimed at improving society, including:
Child protection worker
Clinical & technical health analysts
Community health leaders & health industry managers
Family & youth support practitioners
Health care professionals
Health informatics specialist
Indigenous leaders & educators
International development facilitators
Nurses & nurse practitioners
Policy analyst
Post-secondary instructors
Public health educator
Public sector and non-profit professionals
Social justice advocates
Social workers
Career information from our schools