Careers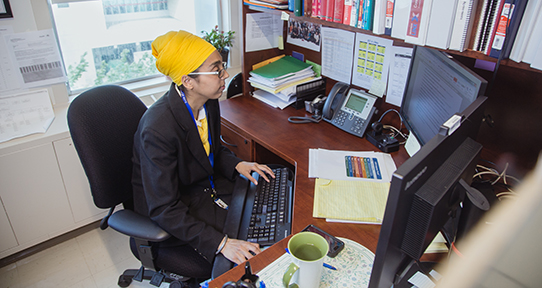 You'll graduate with the skills and experience to take on a wide variety of positions in health care technology and management—improving health care delivery every day.
The demand for health information specialists is growing and our alumni experience virtually 100% employment with opportunities that can take them anywhere in the world. Co-op placements give them the experience and network to jump into great positions right away.
Our graduates work in health information and hospital management, health research and community wellness programs.
Application analyst
Business analyst
Chief information officer
Clinical informatics analyst
Health system planner
Information architect
Information officer
Program coordinator
Program director
Project manager
Research assistant
System designer
Systems coordinator
Technical application lead
Some additional education or training may be required.
More information is available from UVic Co-op + Careers (PDF) and Digital Health Canada.