Undergraduate students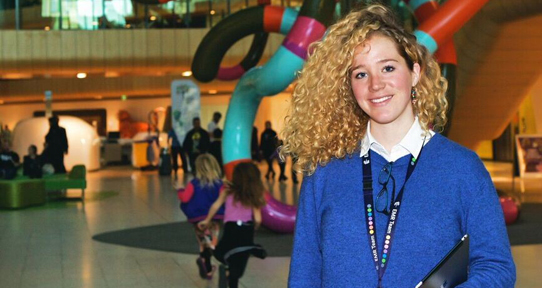 Our faculty is a vibrant place to learn and prepare to contribute to the health and governance of society. Our students enter professions that support children, families, elders, communities and governments.
Learn more about our diverse programs and hands-on learning opportunities. Ready to apply?
"I was fascinated by the diversity of the BSc program," says Emily Mailes. Emily graduated from the School of Health Information Science, and worked co-op terms at Stanford Children's Health in Palo Alto, California and the Royal Children's Hospital in Melbourne. Learn more.