Distance education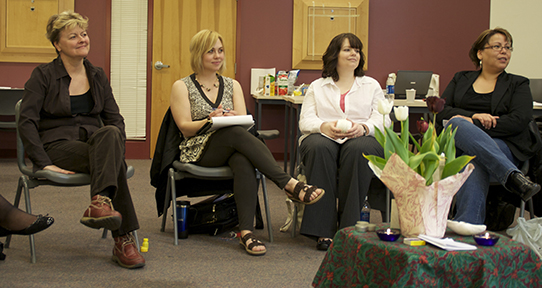 Flexible learning
Distance education helps you fit your learning needs into your daily life. Distance education uses online learning technologies to deliver courses to students across Canada over the web.
In our flexible BSW program, you could combine distance education and on-campus classes, or complete your entire degree online in your home community. NOTE: All BSW distance education students are required to attend a mandatory five-day session held on the UVic campus as part of the core course SOCW 312 (offered in the May and September semesters).
Distance education course delivery
All social work distance education courses are delivered using the web program CourseSpaces. In order to access course materials, participate in online discussions with your classmates and instructor, and to complete your course assignments, you will need to sign on to the appropriate course site.
CourseSpaces- Student Orientation video
Link to practicum, admissions, on-campus, and all other social work staff