HR consulting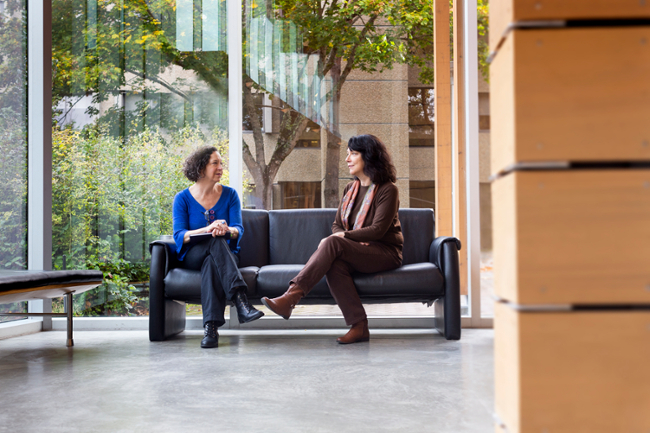 Each department has an assigned HR consultant (HRC), who works closely with the HR associate and specialty units, to provide support in the following ways:
Advising on university HR policies, procedures and best practices.
Interpreting collective agreements.
Assisting with the development and implementation of best practices to support departments in achieving their strategic priorities (e.g. performance development and management, employee engagement, workforce planning and change management).
Providing advice and coaching for addressing employee relations and work climate issues.
Reviewing organizational structure and providing recommendations for achieving desired outcomes.
Providing consultation on job design and structure, and identifying potential labour relations implications.
The HRC team has divided UVic faculties and departments into portfolios of responsibility. Find your HRC by visiting our contact page.