Current residents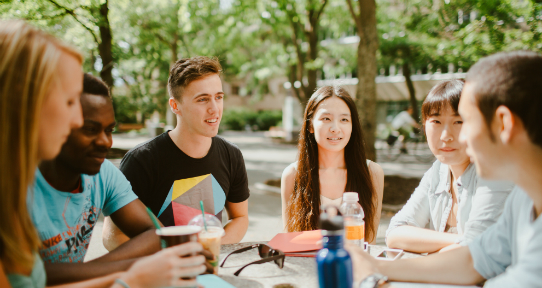 Covid-19 Guidelines for Students
See our BROCHURE if you are feeling unwell, have questions about self-isolation, or are wondering about other Covid-19 protocols.
What do you want to do today?
If you can't find the answer to your question in our information for current residents, contact the Front Desk at the Residence Services office!
Construction notice
UVic is planning for new student housing that will provide much needed on-campus housing for approximately 600 students currently living off-campus. Please be aware that preparation work has started in the Residence Services precinct bringing some unavoidable disruption, noise and dust. 
Learn more about UVic's new student housing project.