Knowledge mobilization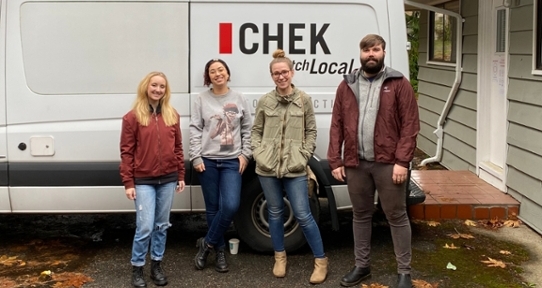 The Centre for Youth and Society mobilizes research findings through academic publications, policy papers, and accessible research summaries. We have particular expertise in mobilizing research with youth.
Today's youth are increasingly accessing knowledge in many of our research areas online and through social media. The Centre works with youth community research assistants and teams of UVic students to create accessible research products including: infographics, research tip briefs, comics, digital stories, mobile apps, videos. 
UVic Students with interest and skills in graphics design areas are invited to connect with us. Send us your resume cfysassistant@uvic.ca and see Join us.
Faculty fellows seeking to develop knowledge mobilization plans and diversify their research products to include these youth engaging formats are invited to contact us at cfysassistant@uvic.ca.