Literacy & digital youth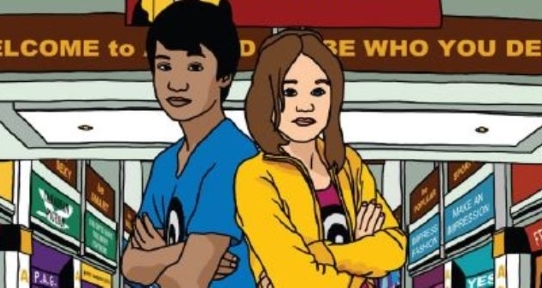 This project is implementing a learner-informed approach to early literacy instruction and intervention. In partnership with the Sooke School District, the program is being piloted to examine the effects of various instructional approaches, implemented at different points in the school year, on early reading outcomes, and risk for reading difficulties in kindergarteners. The research team hopes to identify early markers of risk to better support all students.
Funding Partner: COVID-19 Emergency Research Fund (UVic Faculty of Education)
Research Team: Shelby Pollitt & Gina Harrison, in Partnership with Sooke School District
Contact: harrison@uvic.ca
Community-based intervention supports for children struggling with reading skills can be expensive and unaffordable. Unsupported literacy-based learning difficulties lead to secondary psychosocial and mental health concerns in children. In response to the move to online learning and the continued need for learning support during the pandemic, the research team adapted a previously validated reading intervention for on-line delivery. The intervention is being provided free of charge to children with reading difficulties
Funding Partner: COVID-19 Emergency Research Fund (UVic Faculty of Education)
Research Team: Gina Harrison & Tosca van Duijnen
Contact: harrison@uvic.ca
Is there a cognitive advantage to attending a French immersion program versus an English-only program as a child? This project examined the role of executive function skills, including planning, working memory, inhibition, and cognitive flexibility, in reading and writing skills among third grade students in the Victoria School District. It has long been hypothesized that learning to speak, read, and write a language simultaneously leads to an advantage in the development of executive functions. Early results indicate that children in French immersion rely on cognitive flexibility in a different manner than children receiving instruction in English-only, however, the practical significance in terms of literacy skills is yet to be determined.
Funding Partner: SSHRC
Research Team: Gina Harrison & team
Contact: harrison@uvic.ca