Literacy & digital youth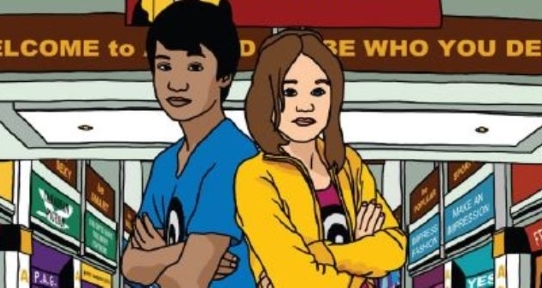 Today's youth live online and offline. This is a generation of highly connected children and teens who have frequent online access through portable, personal devices. As virtual spaces and technological forms of communication become more embedded in the everyday lives of youth, this creates new opportunities for young people to engage and to be engaged in digital forms of research. Despite these developments, university students are seldom taught how to ethically employ new media nor how to conduct research (recruitment, data collection, analysis, KM) with digital platforms and tools.
This study explores the current state of the field of digital research with youth to consider innovative strategies for training new researchers in using digital tools to conduct research with youth. Qualitative interviews with experienced researchers will be conducted to identify the knowledge, attitudes, and practices needed for effective youth-related research in digital spaces. This project aims to increase knowledge of and access to digital methods and tools for university student researchers across multiple disciplines engaged in youth-related research.
Funding partner: UVic - IRG
Research Team: Anne Marshall, Tricia Roche, Allison Murphy, Shana Girard, Jessica Cumming.
Youth as knowledge keepers: Teaching and learning youth engagement in research explores how to best teach graduate students about community-engaged research (CER) with youth and how to facilitate student CER with digital youth.
Funding partner: UVic Learning and Teaching Centre
Research team: Anne Marshall, Tricia Roche, Jingchen Zhang, Jessica Cumming.
Mobilizing research from the research project Examining adolescent literacy, health and the media, Chasing Adland was a KM project.
Funding partner: Canadian Institute of Health Research
Research team: Deborah Begoray, Joan Wharf Higgins, Robin Wilmot, Ingrid Bach.