Youth & international contexts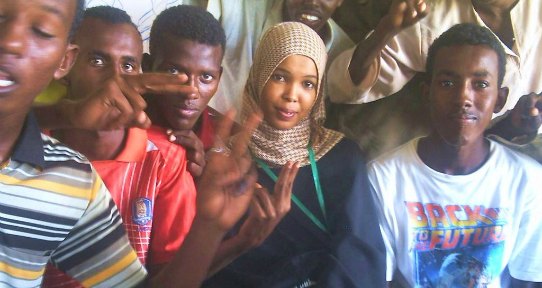 CFYS research fellow Dr. Nigel Mantou Lou explores the impacts of the COVID-19 pandemic on the experiences of Chinese Canadians. In addition to the virus, Chinese Canadians faced an onslaught of racism, which has had implications for identity, negative emotion, and anti-racism incident reporting.
Funding Partner: CIHR
Research team: Nigel Mantou Lou & team
Contact: nigellou@uvic.ca
When it comes to learning a new language, individuals tend to believe that language learning is an innate skill (fixed mindset) or malleable and can be developed with support (growth mindset). Those with a growth mindset view newcomers with limited English as having more potential to improve their skills and are therefore more likely to interact with recent immigrants. Those with a fixed mindset believe that newcomers have little ability to improve. These beliefs about language potential have implications for attitudes towards immigration and government-funded language programs, as well as interactions with recent immigrants.
Research team: Nigel Mantou Lou & team
Contact: nigellou@uvic.ca