Youth & international contexts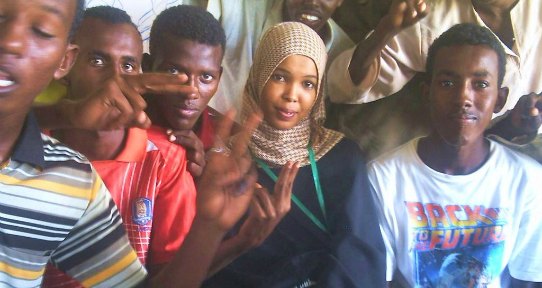 Like many around the globe, our attention at CFYS has been drawn to the refugee crisis – in particular to refugee youth. They make up almost 50% of refugees and many arrive in host countries unaccompanied. Yet, resettlement policies and programs rarely focus specifically on youth. In partnership with UN Habitat Office of Livelihoods, a research team at CFYS is looking at good practices in refugee resettlement. The aim of this research is to enrich the planning and thinking being done on the ground by non-governmental organizations, social services, religious organizations, education and health service providers. There are specific skills and knowledge that are helpful in working with refugee youth in urban contexts. The project focuses on: youth mental health, arts/recreation/sports initiatives, language learning, housing, transitions to employment and the particular situation of refugee girls and young women.
Funding partner: UN Habitat
Research Team: Anne Marshall, Tricia Roche, Emily Comeau, Joelle Taknint, Kathryn Butler, Emerald Pringle, Jessica Cumming, Elizabeth Hagestedt, LeeAnna Deringer, Victor Skrzypczynski.
Read more:
Research briefs - language, gender, housing, employment, mental health, sports, arts.