Join us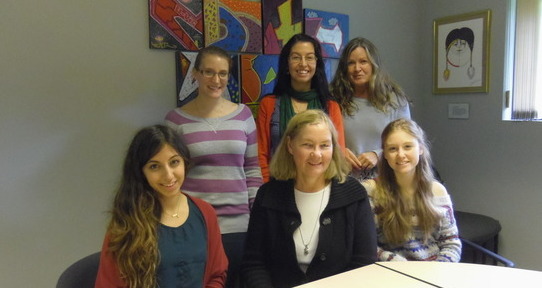 CFYS welcomes new research fellows.
Research Fellow status is granted to UVic faculty researchers who are actively engaged in relevant research that will contribute to the Centre for Youth & Society's core mission and goals. Research Fellow status will be considered upon receipt of a completed application in writing to the Centre and is granted for a specified term, with approval from the Director. CFYS Research Fellows are considered voting members of the Centre. Their research and networking activities form a significant part of the Centre's work: Fellows are requested to note this affiliation in their published work and scholarly activities.
Please scan and email the application to become a research fellow.