Student awards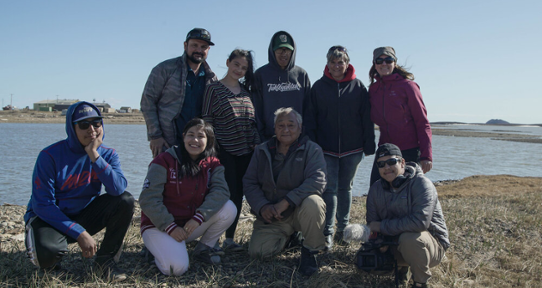 The Centre for Youth and Society is accepting applications for the 2023-2024 Student Awards.
Awards open for application include:
Preference for Student Awards is given to students who are (or are interested in becoming) Student Affiliate members of the Centre for Youth and Society. If you are not yet a member, it is easy to submit an application online through the CFYS Student Affiliate Form.
Please contact cfysassistant@uvic.ca or 250-472-5414 with any inquiries.