Indigenous youth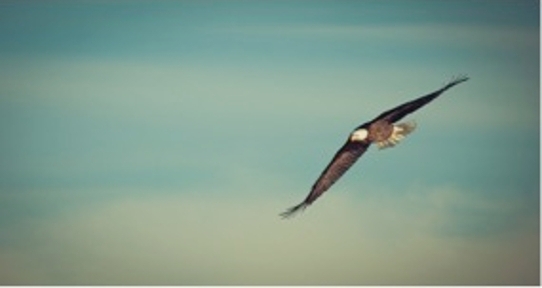 Reports and summaries by research fellows:
Stronger Together: Helping each other to strengthen and sustain Indigenous youth identity and cultural knowledge was a three-year research project that explored how Indigenous youth in Canada understand and enact identity through family, community, education, and learning experiences. 
Research summaries below focus on the four projects that were part of the Stronger Together partnership. More information is available on our Current research > Indigenous youth page. 
Rapid reviews by graduate students: