iMinds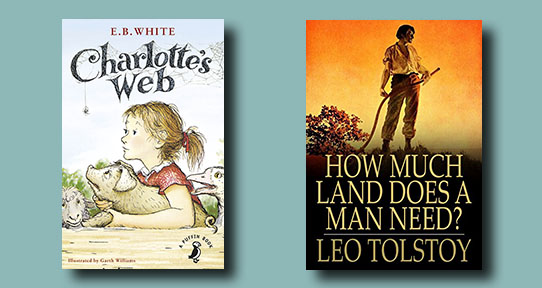 Literacy is built by engaging students in honest, thoughtful discussions and projects that involve issues relevant to their daily lives.
iMinds is about maximizing young people's drug literacy and gambling literacy—the knowledge and skills they need to survive and thrive in a world where caffeine, tobacco, alcohol, other drug use and gambling are common. The goal is to encourage students to both express and think critically about their current drug- and gambling-related beliefs, attitudes and behaviours.
Tools for building drug and gambling literacy
Drugs and gambling touch virtually every aspect of human life. The opportunities for education are equally diverse. iMinds consists of a wide range of learning ideas that can be easily adapted and used in various curricular areas such as Social Studies, English Language Arts, Science and other subjects and settings. Resources are available in both English and French.
Other iMinds resources
What's in it for students?
iMinds helps students develop awareness of themselves, their relationships and their environment. iMinds also helps them acquire the skills to manage all those dimensions that impact on their health and wellness. By addressing all three areas, students develop healthy connectedness—a sense of both autonomy and social belonging.
What teachers like about iMinds
iMinds is based on a constructivist approach to teaching and learning. It does NOT require teachers to be "experts" on drugs or mental health. Instead, teachers serve as facilitators who explore ideas and issues along with their students. 
iMinds is consistent with the new BC curriculum. Rather than passively receiving information, learners are motivated to think critically and become actively involved in the pursuit of knowledge.
I've used the [materials] with my students and have been so impressed with how they engaged my students in substantial and meaningful learning.