iMinds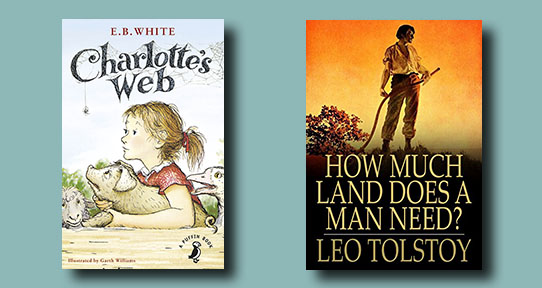 iMinds is a way of thinking about health education. It encourages young people to develop drug and gambling literacy—the ability to live in the real world in a way that promotes well-being.
iMinds is a collection of resources for schools related to substance use and gambling. The lesson ideas fit well within the scope of BC's K-12 curriculum with its emphasis on core and curricular competencies. The collection includes specific competencies for drug literacy and gambling literacy.
iMinds is not a program. There is no pre-set package of lessons to achieve drug or gambling literacy. The provided lesson ideas are samples designed to help teachers see multiple possibilities and opportunities to address health and well-being within the scope of various curricular subjects.
Big ideas and competencies
Lesson ideas
Other resources
What's in it for students?
iMinds helps students understand drug use and gambling in the real world. They learn to engage with others about these phenomena and make choices that support their personal and collective well-being.
What teachers like about iMinds
iMinds is based on a constructivist approach to teaching and learning. It does NOT require teachers to be "experts" on drugs or mental health. Instead, teachers serve as facilitators who explore ideas and issues along with their students. 
iMinds is consistent with the new BC curriculum. Rather than passively receiving information, learners are motivated to think critically and become actively involved in the pursuit of knowledge.
I've used the [materials] with my students and have been so impressed with how they engaged my students in substantial and meaningful learning.