Audain Professorship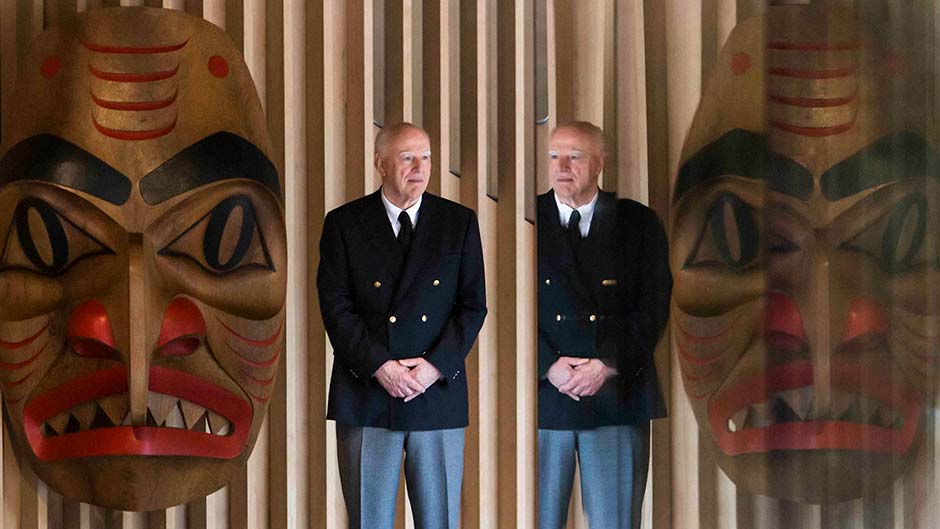 Michael Audain's $2-million gift a boon to Visual Arts
Since 2010, UVic Visual Arts students have been benefiting from a $2-million gift from BC art philanthropist Michael Audain and the Audain Foundation. The gift established the Audain Professorship in Contemporary Art Practice of the Pacific Northwest, which sees a distinguished practicing artist brought in annually to teach in UVic's Department of Visual Arts.

"As a former UVic student in the early 1960s . . . I have marveled at how UVic has become one of our country's top universities," said Audain in 2010. "At the same time it is good to know that UVic respects its roots by widening educational opportunities for First Nations students, and that the arts continue to play a prominent role in campus life."

Since the establishment of the Audain Professorship, Visual Arts students have learned under the likes of Governor General's Award-winner Rebecca Belmore, Michael Nicol Yahgulanaas, Nicholas Galanin, Jackson 2Bears, 'Namgis nation chief Rande Cook and, most recently, Kwakwaka' wakw & Coast Salish artist & master carver Carey Newman.
 
One of Canada's leading arts patrons
Audain — the great grandson of James Dunsmuir — attended Victoria College from 1959 to 1960 and is the chairman of Polygon Homes Ltd. A philanthropist and businessman, Audain is the chairman of the Audain Foundation for the Visual Arts in British Columbia and chair of the National Gallery of Canada.  
He is a generous supporter of visual arts and culture in BC and throughout Canada, with a specific interest in Aboriginal and contemporary art. Audain is dedicated to raising awareness of Canada's artists and is an avid art collector, as evidenced by the March 2016 opening of the Audain Art Museum in Whistler, BC.
The Audain Professorship in Contemporary Art Practice of the Pacific Northwest helps foster UVic's commitment to providing all Visual Arts students with the very best training in contemporary art practice.