UVic news feed
Card style
Story style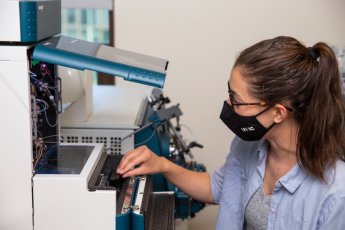 Less than 0.1 mL of blood is all that UVic researchers need, in an exciting commercial-academic partnership that has developed a "gold standard" test for COVID-19 using cutting-edge technology.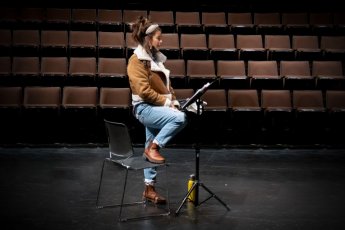 This year's impressive lineup of distinguished alumni recipients, in three new categories, shows the breadth and depth of community contributions made by UVic grads, locally and beyond.
UVic astronomer Kim Venn co-led an international team that found one of these traces—a first-of-its-kind discovery that was published in Nature earlier this year. Not only was it a breakthrough...
List style
Events feed
Events feeds are populated using the UVic events calendar (LiveWhale).
There are two types of events feeds: list or card style.
List style
Card style