UVic news feed
Card style
Story style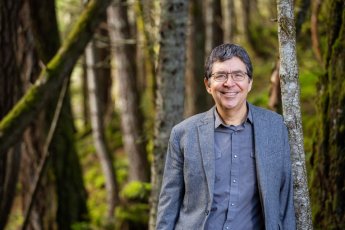 It is with profound sadness that we announce the passing of groundbreaking chemist Ian Manners on December 3, 2023.
The university flag will be lowered on Dec. 6 to mark the National Day of Remembrance and Action on Violence Against Women.
It's an exciting time for UVic as we mark the official opening of our new residence complex, the university's largest capital infrastructure project to date.
List style
Events feed
Events feeds are populated using the UVic events calendar (LiveWhale).
There are two types of events feeds: list or card style.
List style
Card style