Compressing image files
Compressing your image file helps it load faster. Often photo software adds hidden information to the file--like metadata--which can bloat the size of the file.
After cropping, please compress your images before uploading to Cascade. We recommend using TinyJPG, a free web-based tool that reduces the overall size of your image files without sacrificing image quality.
Card image
Required size: 1064x599 pixels
Usage: landing, campaign and persuasive pages
Text field character limits:

Card header: 64 characters
Card title: 64 characters
Card body: limit to 1-2 sentences for optimal readability.
CTA button label: 24 characters
Card header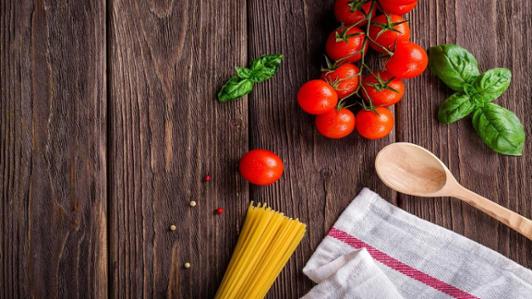 Card title
Card body text goes here.
Card header 2
Card title 2
A sample card with no feature image.
Promo card image
Required size: 1440x810 pixels
Usage: landing, campaign and persuasive pages
Text field character limits:


Card title: 64 characters
Card body: limit to 1-2 sentences for optimal readability
CTA button label: 24 characters
Content main image
Required size: 1440x810 pixels
Usage: content pages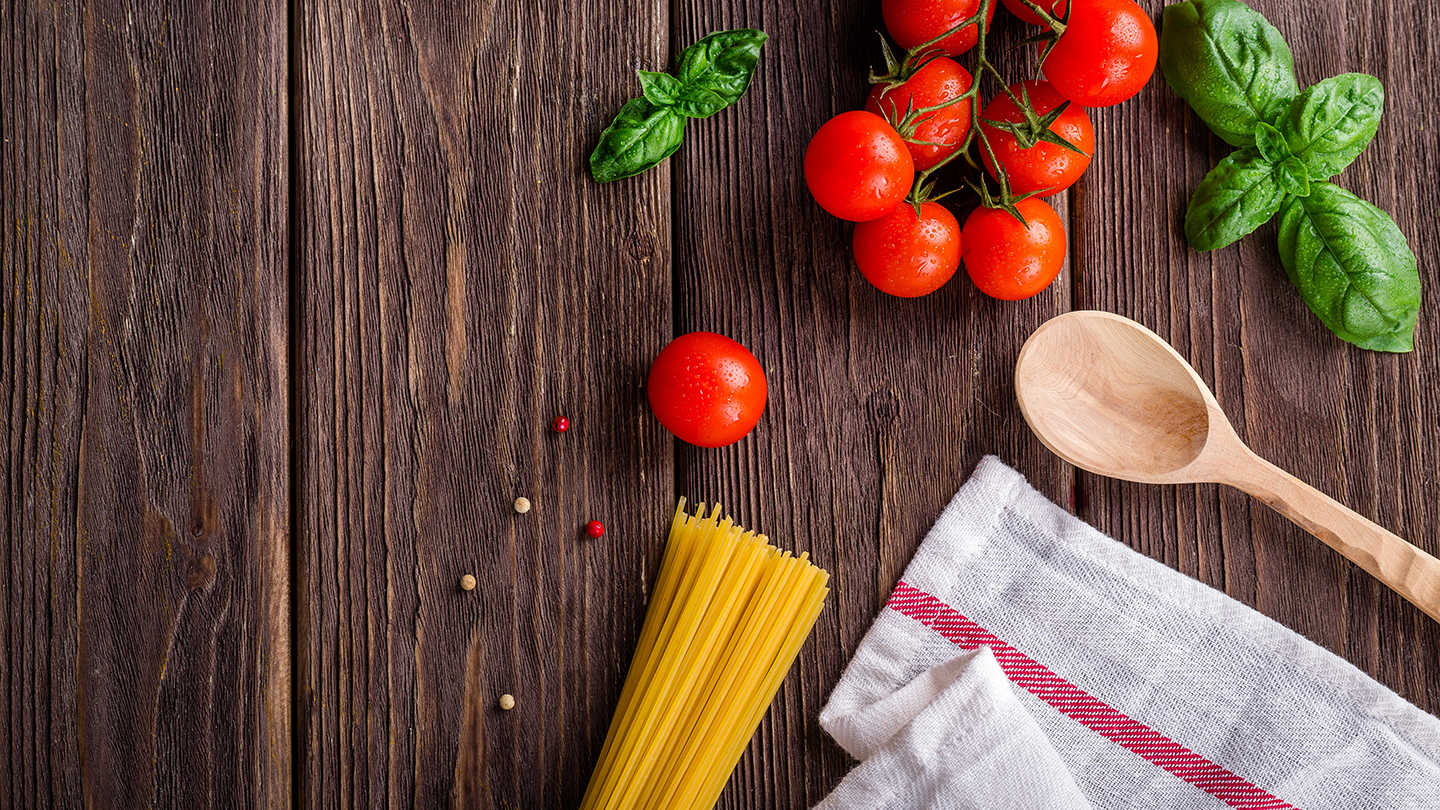 Landing page hero (jumbotron)
Optional text overlay
Headline: max. 24 characters
Short description: max. 80 characters
Button label: max. 24 characters

Can link to internal or external page
Can include URL parameters or anchors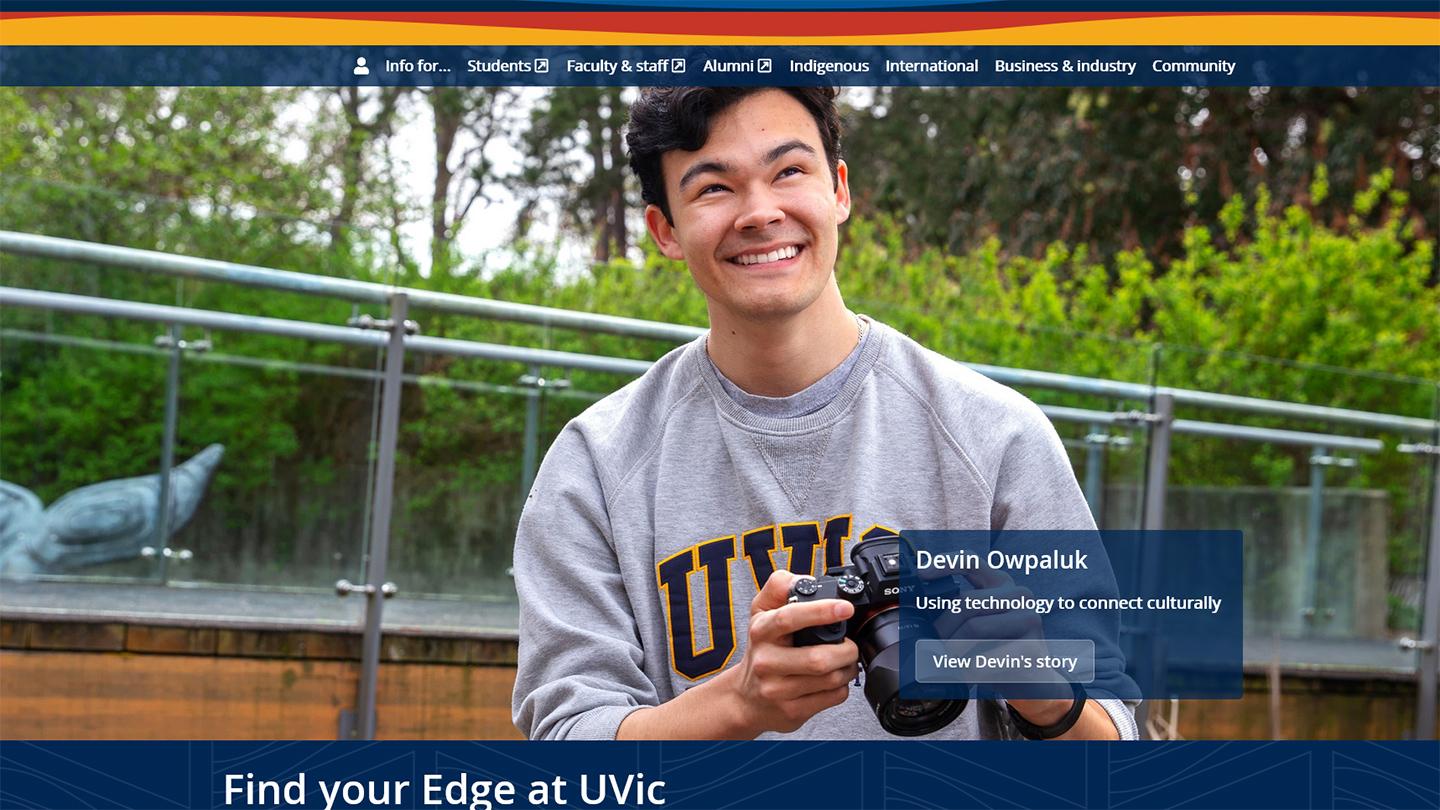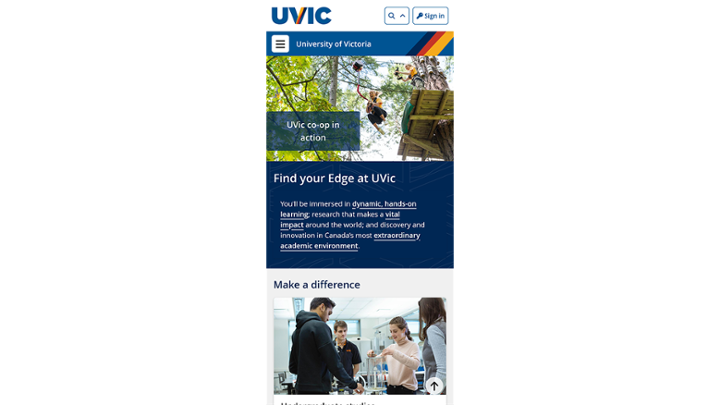 Persuasive hero image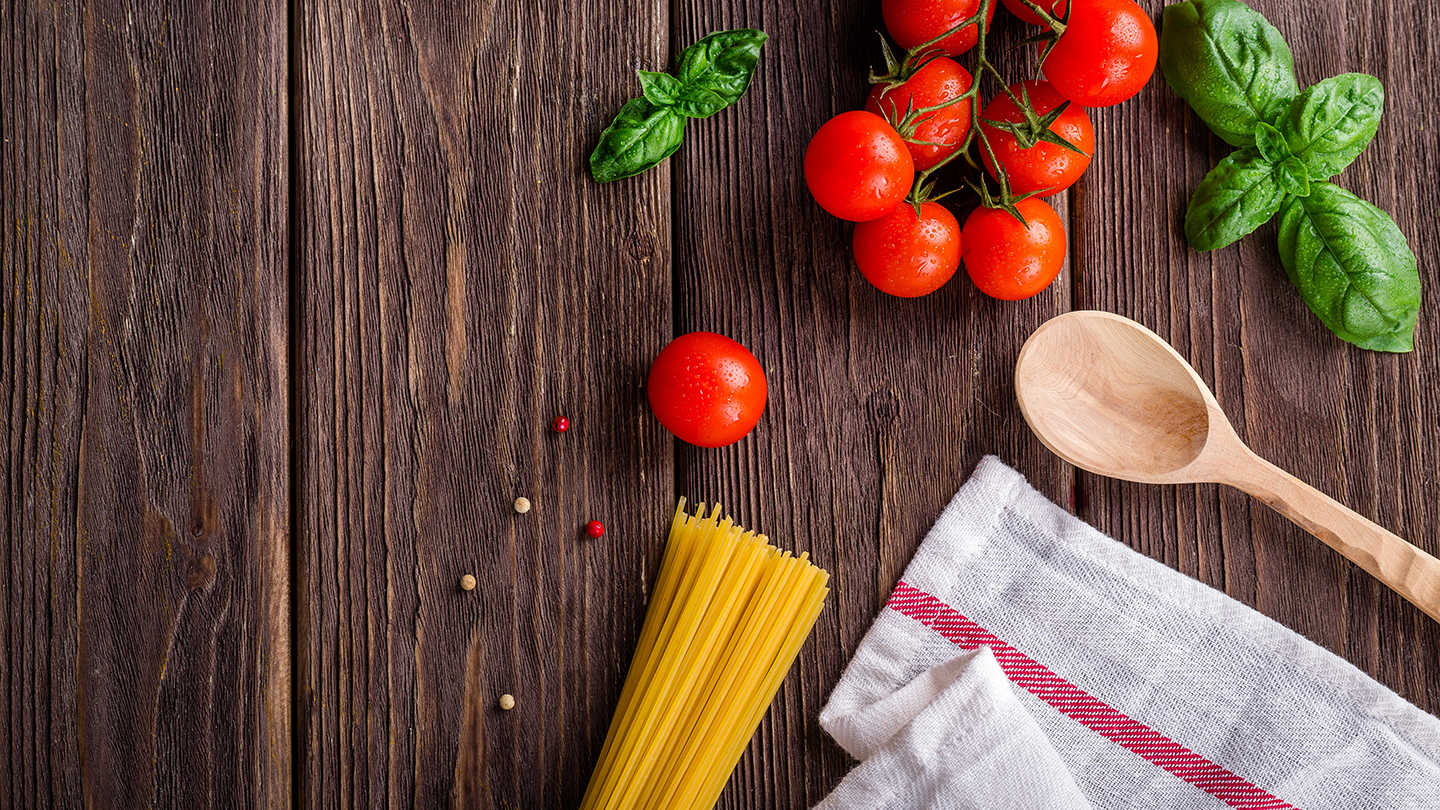 Required size: 1440x810 pixels
Usage: persuasive pages
Photo gallery - Row layout
Required size: 1440x810 pixels (landscape images), 967x1450 pixels (portrait images)
Usage: campaign pages (contact the university web coordinator)
Storygrid images
Storygrid wide
Required size: 520x346 pixels
Usage: News, YouTube storygrid blocks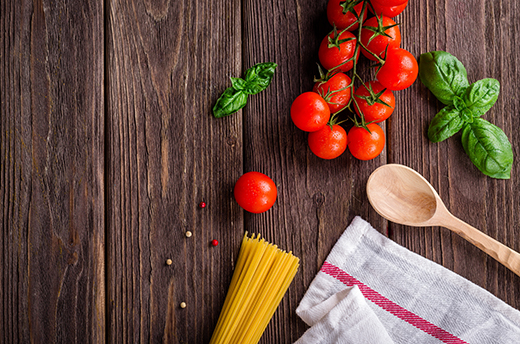 Storygrid square
Required size: 520x520 pixels
Usage: Instagram storygrid blocks