Careers in sociology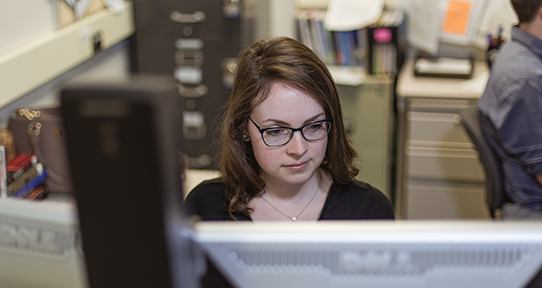 What can I do with a degree in sociology?
Sociology encourages critical reflective thinking and provides students with the necessary methodological and analytical skills to become informed citizens and competitive candidates for a range of employment opportunities.
In an increasingly diverse labour market, the ability of sociology graduates to understand social differences in human relationships can lead them to meaningful careers in public policy, community and social services and law enforcement.
Sociology provided me with fundamental critical thinking skills and the necessary analytical and contextual knowledge to work in an increasingly diverse and dynamic society.
—Katie Shaw, BA Sociology (2005)
Some career options for sociology majors
Addictions counsellor
Case worker
Childcare/youth worker
Community services organizer
Disability services worker
Fundraiser
Healthcare administrator
Human resources manager
Market research analyst
Media analyst
Probation officer
Public relations officer
Social policy research
Tourism manager
Victims advocate
Additional education and training may be required
More information from UVic Co-op + Careers (pdf)
Meet our alumni