Careers in economics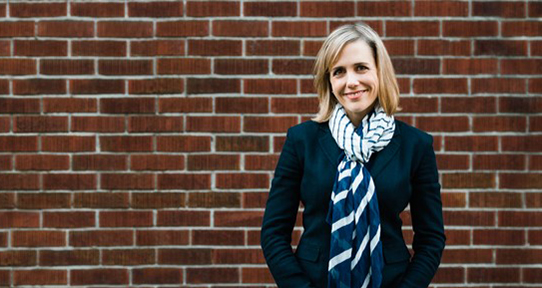 What can I do with a degree in economics?
A degree in economics prepares students for an extraordinary range of career choices. Our graduates are economists, financial analysts, policymakers, lawyers, accountants, entrepreneurs and more.
Co-op placements will let you work in different areas, giving you the experience you need to decide what career suits you best. The diversity of our programs and co-op opportunities allow you to get a head start in preparing for your ideal career.
Some career options for economics majors
Accountant
Business consultant
Competition policy analyst
Economist
Environmental policy analyst
Financial analyst
Financial reporter
Health policy analyst
Investment advisor
Investment banker
Labour relations specialist
Market researcher
Additional education and training may be required
More information from UVic Co-op + Careers
Meet our alumni