Careers in geography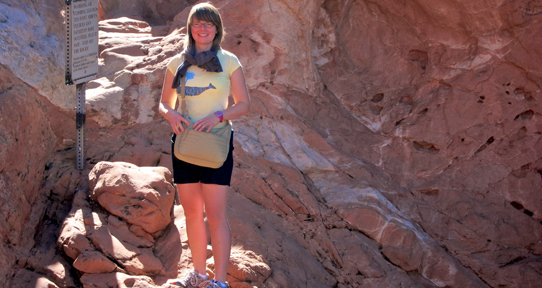 What can I do with a degree in geography?
Get the skills you need for a career seeking solutions to some of the most critical issues of our time.
Our graduates work in fields like resource management, environmental consulting, urban planning, international development, and geographic information systems.
Get started in geography at UVic and discover what kind of impact you can have with your degree.
Some career options for geography majors
Cartographer
Education program coordinator
Emergency planner
Environmental assessment coordinator
First Nations governance
Forestry technician
Geotechnical engineer
GIS specialist
Land use planner
Marine conservationist
Meteorologist
Mining researcher
Parks policy analyst
Real estate appraiser
Remote sensing analyst
Sustainability or environmental consultant
Urban/regional planner
Additional education and training may be required
More information from UVic Co-op + Careers for Undergraduate Students
More information from UVic Co-op + Careers for Graduate Students
Meet our alumni