Careers in the social sciences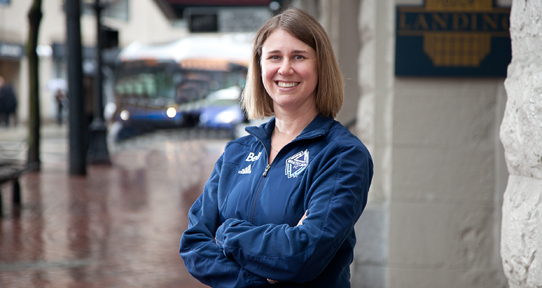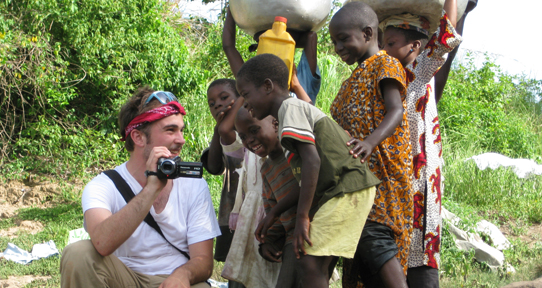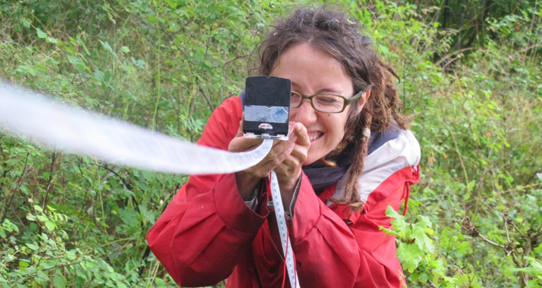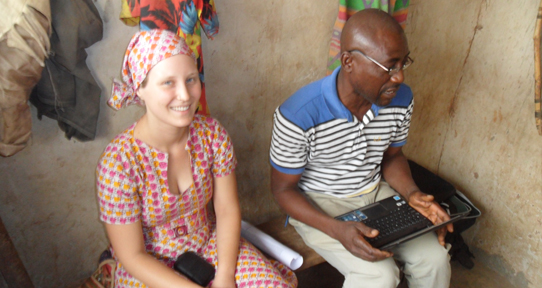 Whether it is working in science, technology, health care, law, business or the art industry, graduates from the Faculty of Social Sciences have the skills to understand and develop solutions to the complex problems that shape the world around us.
A degree in social sciences is also a common stepping stone towards a graduate degree in business, law and other professional specializations.
For more information on career options for specific degrees see the department pages.