Gender Dynamics, Feminist Activism & Social Transformation in China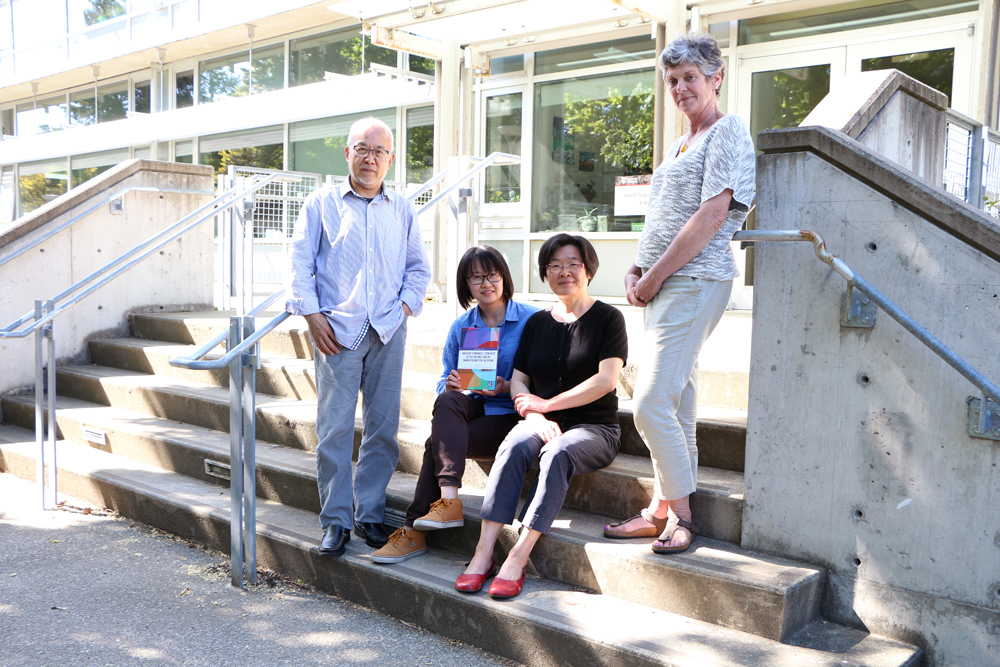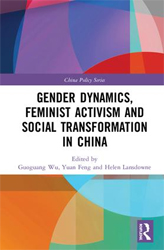 CAPI China Chair Guoguang Wu (UVic Political Science and History) and CAPI Associate Director Helen Lansdowne are co-editors of a new volume on gender, feminist activism and social change in China, which comprises papers from a CAPI symposium held at the University of Victoria in April 2017.
"This book explores the extent to which women have been initiators, mobilizers, and driving forces of social transformation in China. The book considers how conceptions of women's roles have changed as China has moved from state socialism to engagement with capitalist globalization, examines the growth of women's gender and sexual consciousness and social movements for women's rights, including for marginalized social and sex/gender grouops, and discusses women's roles in society-state interactions, including many forms of social activism, cultural events, educational innovations, and more. Overall, the book demonstrates that women have not simply been passive receivers of the consequences of the forces of global capitalism, but that they have had a profound, active impact on social transformation in China."
publisher's site | Google Books preview
---
Update 22 October 2019: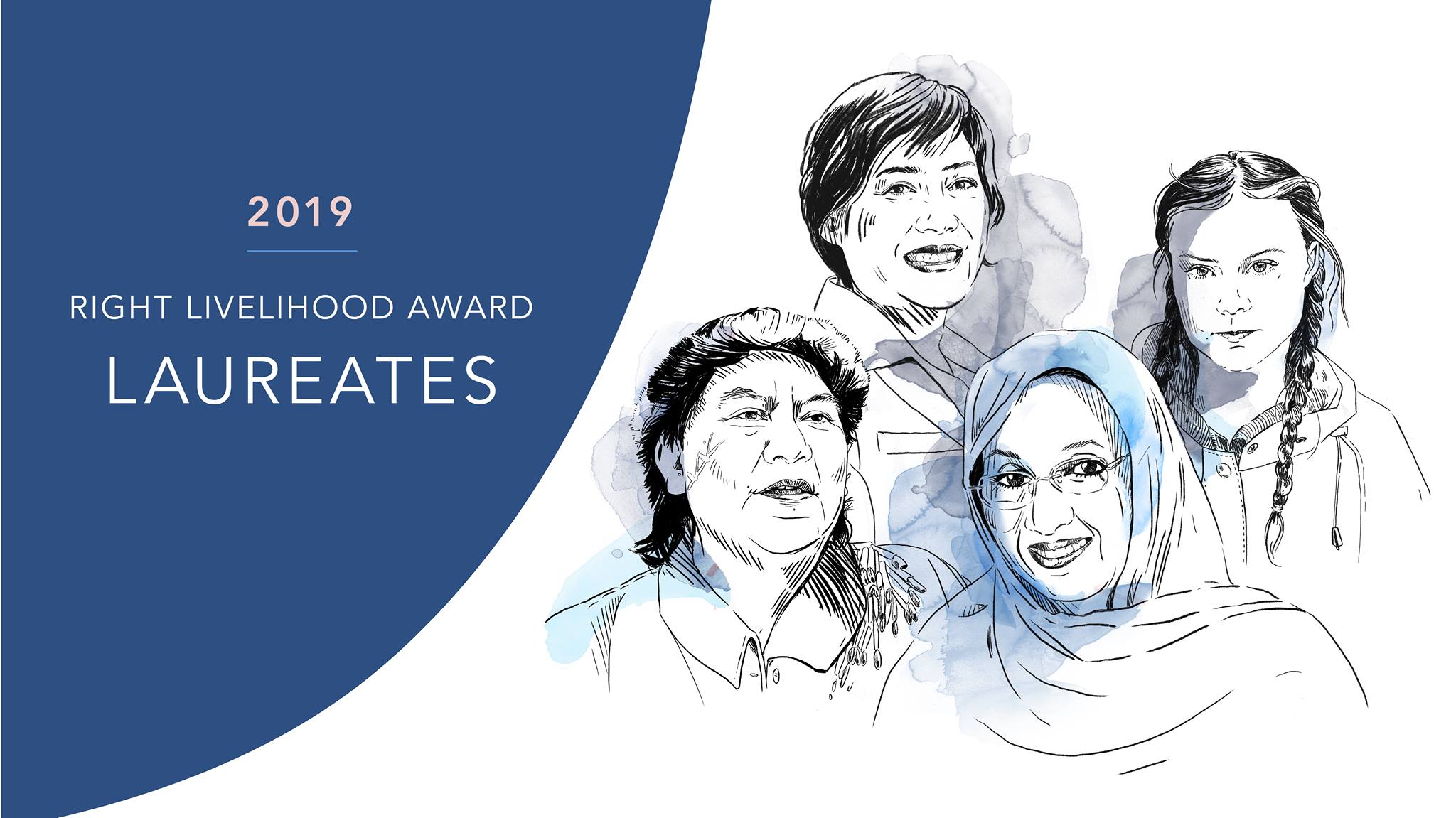 Congratulations to chapter contributor 
Guo Jianmei
who is one of four recipients of the prestigious 2019 Right Livelihood Awards "for her pioneering and persistent work in securing women's rights in China."
Ole von Uexkull, Executive Director of the Right Livelihood Foundation, commented:


Guo Jianmei is a pioneer of women's rights. She has provided legal support to thousands of Chinese women and demonstrated how the law can be used to successfully fight gender discrimination.
more info on the award