2022 CAPI Student Fellowship awards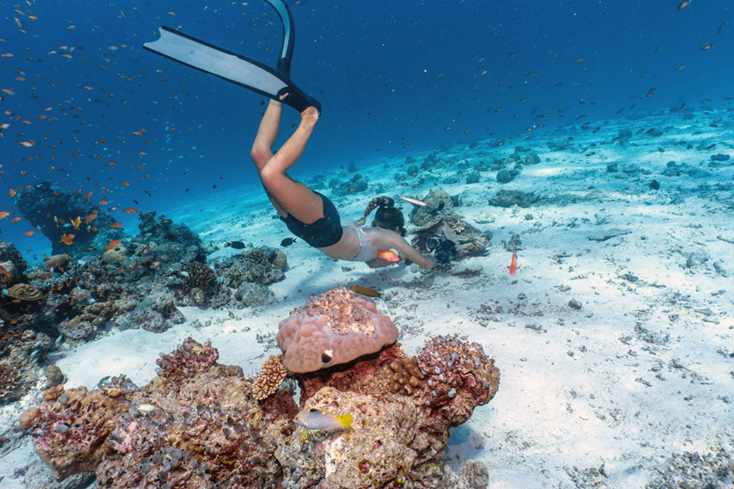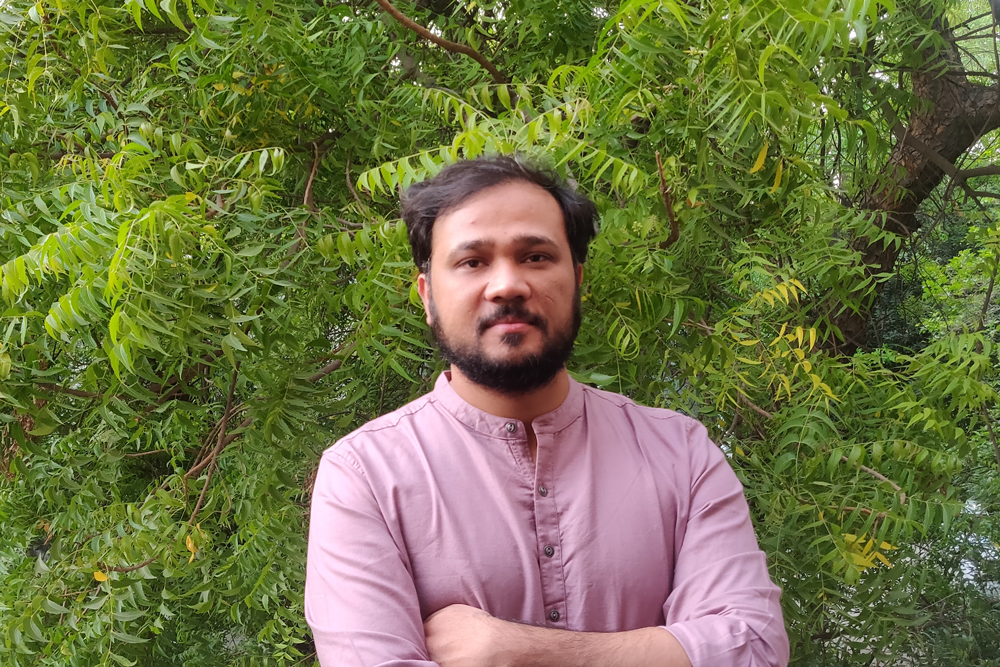 UVic department of study: 
PhD candidate, UVic Faculty of Law
Project title: Indigeneity, Self-Governance, and Autonomy: Re-imagining Governance in Adivasi Regions in the context of Adivasis participation in the Naxal Movement
Abstract

My research seeks to re-imagine governance in the Adivasi regions of India in the context of Adivasis participation in the Naxal Movement. The five-decade old movement seeks to overthrow the Indian state through a peasant revolution and has found a strong base in regions home to Adivasis, the de-facto Indigenous peoples of India.

This research is based on the premise that the post-colonial Indian state has systematically weakened Adivasis autonomy over their society and territory using the colonial practice of transforming and subjugating indigenous societies, economies, and polities through the imposition of non-indigenous or state governance structures. While extending state-sponsored decentralized governance frameworks to Adivasi regions may seem a logical step towards granting self-governance and autonomy to Adivasis, Adivasis longstanding demand for self-governance and autonomy indicates that everything is not right with the present governance framework. If anything, the continuous ongoing process of alienation from traditional land, forced displacement and migration, and erosion of culture indicates that the state-sponsored governance framework has failed to grant self-governance and autonomy to Adivasis. In addition, the courts have been inconsistent in redressing Adivasis grievances when Adivasis approach the courts for justice. Against this context, I argue the underlying reasons for Adivasis participation in the Naxal movement are intrinsically linked with the historical imposition of non-Adivasi governance systems, erosion of traditional self-governance systems (TGSs), and consequent loss of autonomy. Subsequently, I seek to establish the importance of Adivasis TGSs, including laws and justice systems, in extending self-governance and autonomy to Adivasis.
Activities

The CAPI Research Fellowship will help fund my fieldwork and my travels for a paper presentation at an international conference. 

To comprehend the objectives and answers to the questions raised in this project, it is necessary to engage and document Adivasi perspective and narratives on self-governance and autonomy. Therefore, this research is designed as a multi-method ethnography, which includes qualitative research tools such as participant observation, open-structured conversational interviews, recording stories and oral histories, and document analysis. The ethnographic fieldwork will be conducted in the Munda community villages of Khunti district of state of Jharkhand.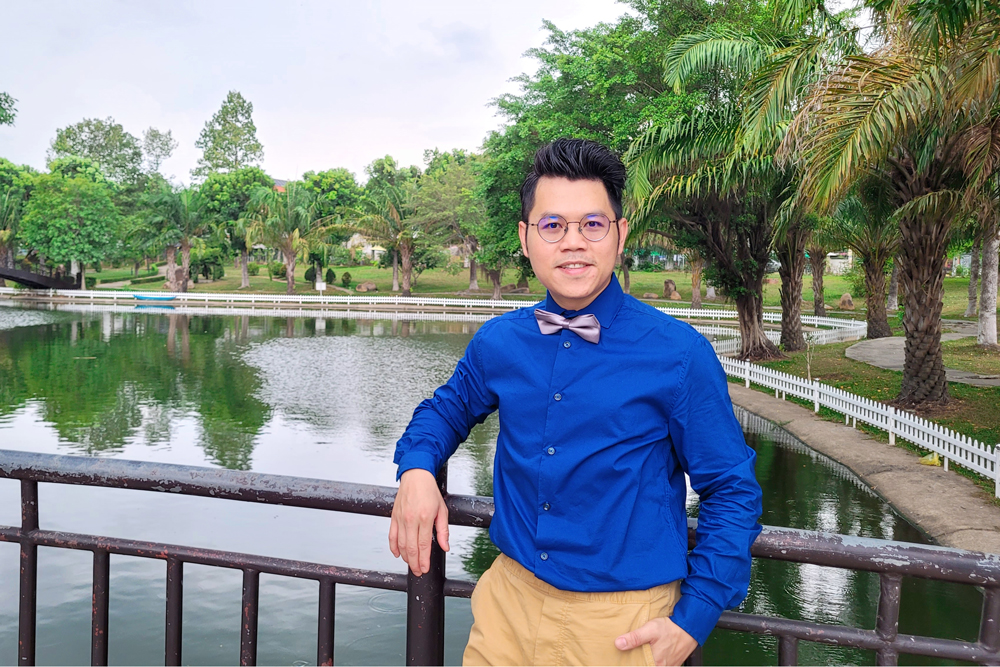 UVic department of study: 
PhD Candidate, UVic Gustavson School of Business
Project title: 
Love of country: Organization's patriotism and its strategic use to legitimize innovation
Abstract

Organizational-level patriotism—an organization's love or devotion to its country—is pervasive. Organization's patriotism can take many forms, such as organizational goals or commitment associated with a country's culture, goals, and interests. Tata Group—an Indian multinational conglomerate headquartered in Mumbai, for example, was infused with the vision of "[propelling] India into the ranks of industrialised nations" when it was founded in 1868 [1]. Similarly, when starting up Sony Corporation—a Japanese multinational conglomerate corporation headquartered in Minato, Tokyo, Japan—in 1946, the founder Akio Morita also aligns his corporate commitment "to develop the technologies that would help rebuild Japan's economy" [2]. From the business and management perspective, organizational-level patriotism has also been used strategically to achieve organizational goals. The Canadian multinational coffeehouse Tim Hortons, for example, has promoted its business by associating itself with the Canadian culture and identity as a patriotic act since 1996 [3, 4]. Recently, Vingroup—the Vietnamese largest conglomerate—has also claimed its acts of patriotism regarding its efforts to boost Vietnam's industrialization, localize the manufacturing base, and develop spearhead industries of the country [5]. Such claims seek to strategically maneuver the patriotism cause as a symbolic resource to legitimize Vingroup's innovations (e.g., electric cars, university, and school systems). Surprisingly, in management and organizational studies, organizational-level patriotism has been understudied. Patriotism has been extensively studied in various social science disciplines, including political science, social psychology, economics, and public administration. Those studies have focused primarily on individual-level patriotism—an individual's love or extreme commitment to the nation. Generally, such studies explain how and why individual-level patriotism enables and constrains certain activities or outcomes. However, we know little about the strategic role of patriotism in different aspects of business and management. Given patriotism as a crucial, but understudied, avenue, my research aims to explore this topic. Getting inspired by the empirical observations of Vingroup's strategy concerning patriotism and innovations, I ask: why and how do entrepreneurial firms mobilize patriotism as a social-symbolic resource to legitimize innovation?
Activities

This fellowship will fund my field trip to collect primary data in different cities in Vietnam (i.e., Hanoi, Da Nang, Hai Phong, and Ho Chi Minh) from May to September 2023. I have completed gathering secondary data (i.e., archival records) using UVic's library databases and other online sources. My next step is to collect primary data, including i) interviews with Vingroup's informants (i.e., founder, managers, and leaders), ii) focus-group interviews with Vingroup's stakeholders (i.e., local governments, customers/ clients in Da Nang and Ho Chi Minh cities), and iii) on-site observations at Vingroup's headquarters (in Hanoi) and its manufacturing factory (in Hai Phong city). These three main activities aim to capture the informants' narratives, interpretations, and justification toward articulating the process behind Vingroup's employing patriotism throughout its legitimation of innovation.