2022 CAPI Student Fellowship awards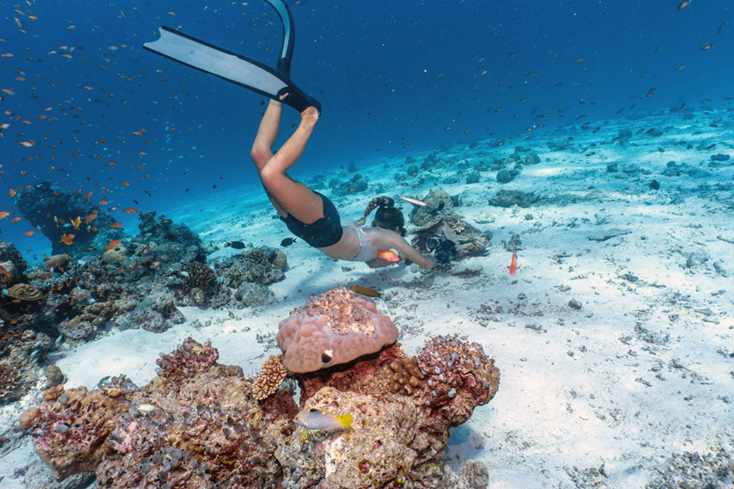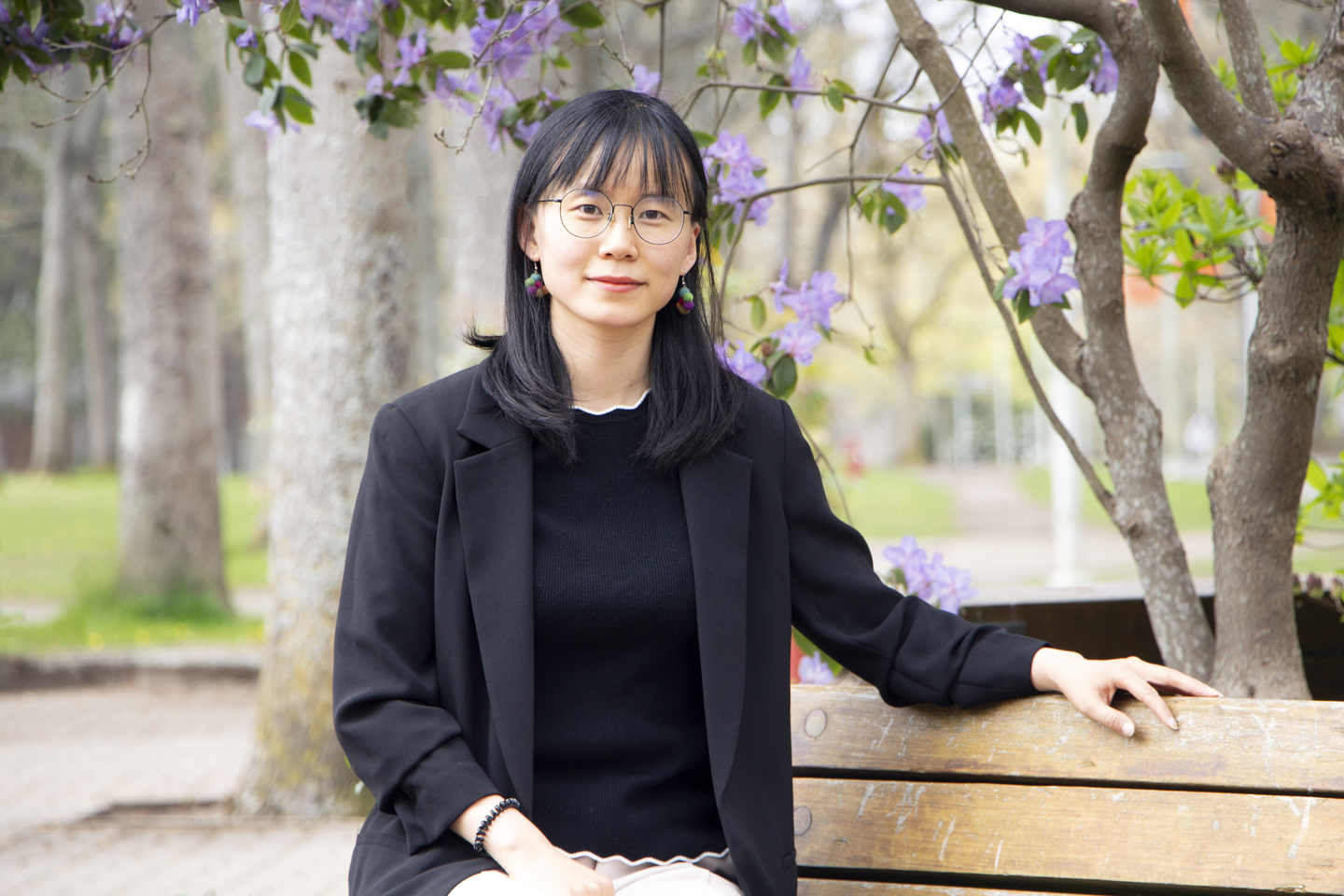 UVic department of study: 
PhD student, UVic Department of Anthropology
Project title: 
People's Currency in Digits: State, Market and Society in China's Digital Money Transformations
Abstract

My proposed research looks at the digital transformations of money in China today. The digital transformation of money is especially intriguing in China for its rapid and massive adoption across social classes, and state-market relations entailed in this process. Studying the digitalization of money in China brings the potential of understanding: 1) what new social hierarchies does digitalization of money produce? 2) how has infrastructure (both the infrastructure for money, and money itself as a type of infrastructure) enabled/disabled certain development of digital money? 3) how does the digitalization of money reshape the relationship between people and government, between market and state, and how does it reshape one's everyday social interactions?
Activities

This fellowship will help fund my fieldwork trips in various sites in China (rural Northwestern China, Beijing and Shanghai) which involves: 1) interviews with communities using mainly cash in everyday life; 2) interviews with urban users, merchants and designers of different digital monies (mobile payments and the e-CNY, the digital version of China's fiat currency); 3) participant-observations at two national banks (one in Beijing and one in Shanghai) that promote and design the e-CNY pilot program. Through these proposed activities, I hope to collect the narratives used in describing and imagining digital money and its relationship to the social relations one has with society, market and state.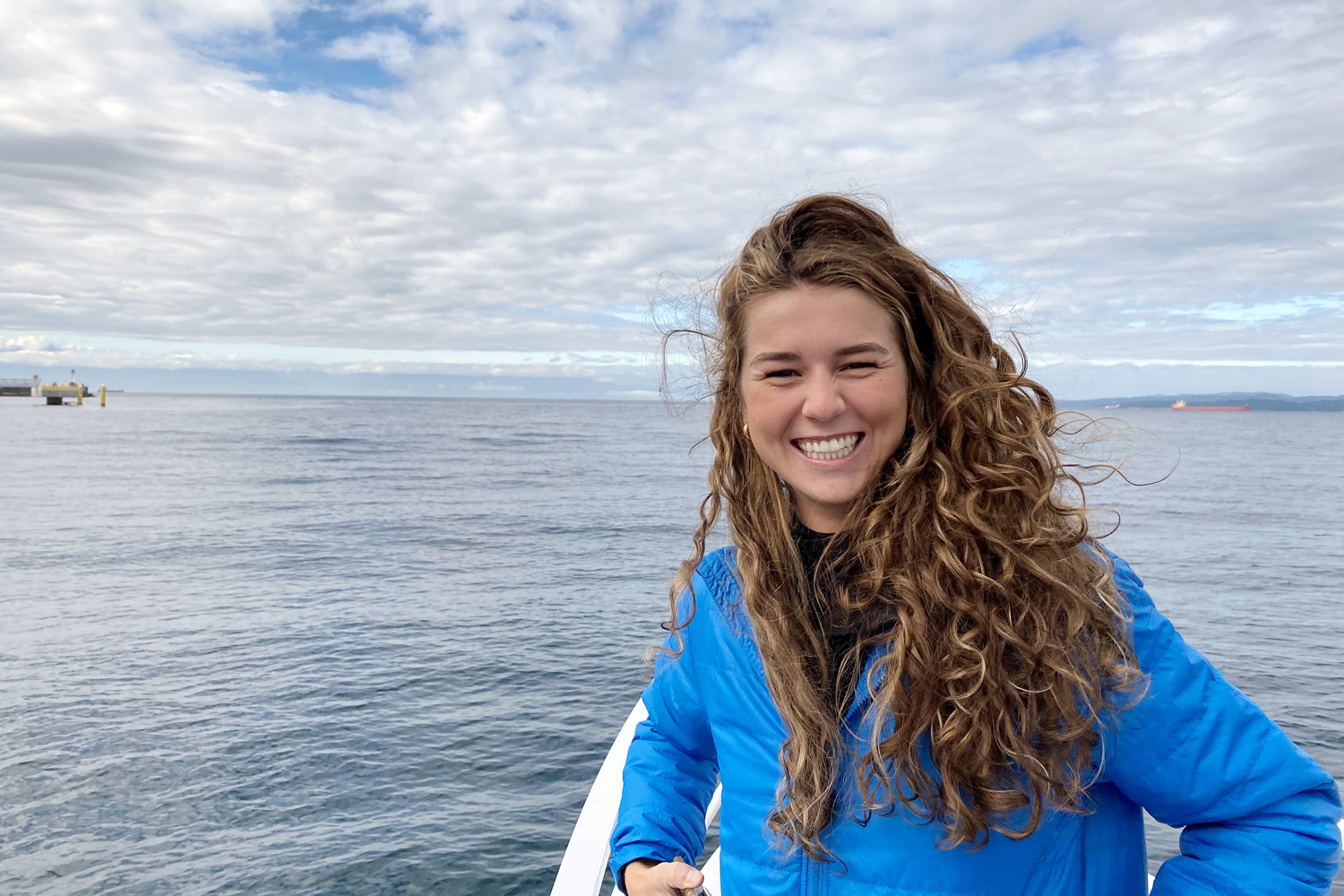 UVic department of study: 
MSc Candidate, UVic Department of Biology
Project title: 
Eyes on the Reef: Using remote cameras to assess the impact of tourism on reef manta ray (Mobula alfredi) behaviour at cleaning stations in the Maldives
Abstract

Using novel remote camera technologies to monitor manta ray behaviour at cleaning stations, my research will advance understanding of the impacts of tourism on reef manta ray cleaning behaviour and social structure, by examining: Q1: Is the presence of manta rays at cleaning stations, and the duration of their cleaning events, reduced by tourists? I predict that cleaning stations visited regularly by divers and snorkelers will be visited by fewer manta rays and that cleaning events will be shorter in duration. Q2: Is manta ray cleaning station site fidelity, and thus social structure, affected by tourist presence? I predict that manta rays visiting cleaning stations that are exposed to higher levels of tourism will show weaker levels of site fidelity and will be sighted at multiple cleaning stations, indicative of disrupted social structure.
Activities

Working with the Manta Trust, Baa Atoll, Maldives, I will collect data on manta ray behaviour and tourism at 6 cleaning stations, through site visits and images collected via remote camera deployments.