About the Archives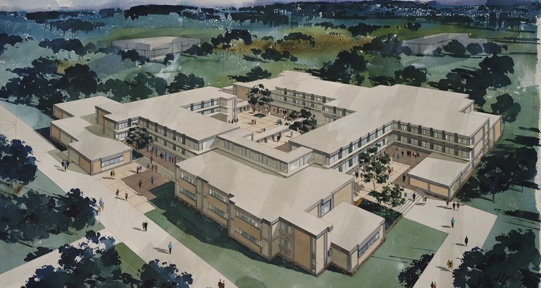 Established by the Senate in 1973, the University Archives is the repository for university records of permanent value from executive, administrative and academic offices. The Archives also aquires and provides public access to archives of individuals and organisations from the university community and the Pacific West coast region, particularly relating to enviornmental sciences, women's studies, and arts and culture.

UVic Archives also operates the Records Management Program of the university, and works closely with the Office of the University Secretary on access and privacy matters.
University Archives
University of Victoria
PO Box 1800 STN CSC
Victoria BC  V8W 3H5
Canada
Monday-Friday
10:30 a.m.-4:30 p.m.
Lara Wilson
Director, Special Collections and University Archivist
Mearns Centre, Room A005b
250-472-4480
ljwilson@uvic.ca 
Jane Morrison
Associate University Archivist
Mearns Centre, Room A005d
250-721-8258
jmorriso@uvic.ca
David Young
Records Management Archivist
Mearns Centre, Room A203
250-721-8275
dayoung@uvic.ca
Jaqui Thompson
Library Assistant/Secretary
Mearns Centre, Room A005a
250-853-3617
jthompso@uvic.ca
Sonja Kujansuu
Archives Assistant
Mearns Centre, Room A005a
250-853-3618
archives@uvic.ca