Research institutes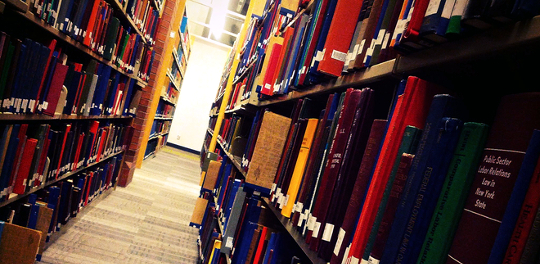 Our research strengths are consolidated within several institutes and centres affiliated with our faculty or housed on our grounds.
CAPI was established to expand and strengthen our links with universities and other institutions in the Asia-Pacific region. CAPI's primary mandate is to conduct and facilitate research on policy issues related to Asia-Pacific. The Centre also serves as a regional research facility to the university and the surrounding community.
Demcon is an interdisciplinary and international group of legal, political and social theorists, created to promote scholarly exchange and collaboration on questions of constitutional theory, design and practice. Demcon holds the view that participatory and deliberative institutions, their structure and operation, not merely formal rights guarantees, are essential concerns of constitutionalism.  It is also concerned with questions of cultural difference, and concepts of interpretation, deliberation and normative dialogue.
Established by the Eco-Research Chair of Environmental Law and Policy, POLIS is a place where academic and community researchers work with others to dismantle the notion of the environment as merely another sector, and to make ecological thinking and practice a core value in all aspects of society. POLIS is unique in its focus on trans-disciplinary research, education and advocacy oriented towards defining and cultivating ecological governance.