Transfer students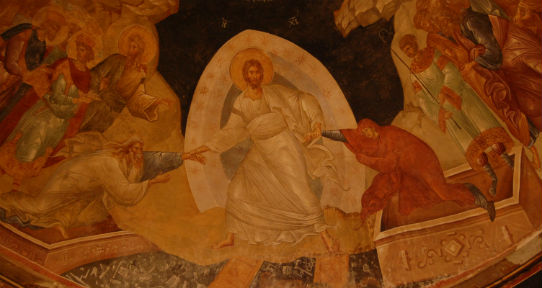 Welcome to UVic! We hope you enjoy your time here and please don't hesitate to contact us with any questions about being part of our Medieval Studies Program.
You should have received an email from UVic's Admissions with information about your transfer credit. For more information, or to review your courses check your My Page or the Admissions site.
Looking for assistance with your current standing, courses and degree requirements? Please see our programs page, contact the office or ask for assistance from UVic's Advising Centre.
We have many opportunities to be involved with Medieval Studies on campus. Consider joining the Medieval Studies Course Union, get involved with Medifest or the annual workshop, check out Mardinalia or our Medi Minutes with Ideafest.
Love Medieval Studies? Considered applying for our Honours program and work on an essay project with a supervisor on a topic that can further your research into areas you wish to study.
We offer Workstudy opportunities, please check our page for postings and information, or you can learn more about this type of on campus work through Financial Aid – Work study. We also offer scholarships and bursaries in our program, such as John Tucker's Friends of Medieval Studies, or opportunities to take part in JCURA (Jamie Cassels Undergraduate Research Awards).
Don't forget to come and meet us at our student welcome – Medi Tea. 
---
Image from the Chora Museum, or Church. A medieval Byzantine Greek Orthodox church preserved as a museum in the Edirnekapı neighborhood of Istanbul.